2013 Welcomes Memorial's First Graduate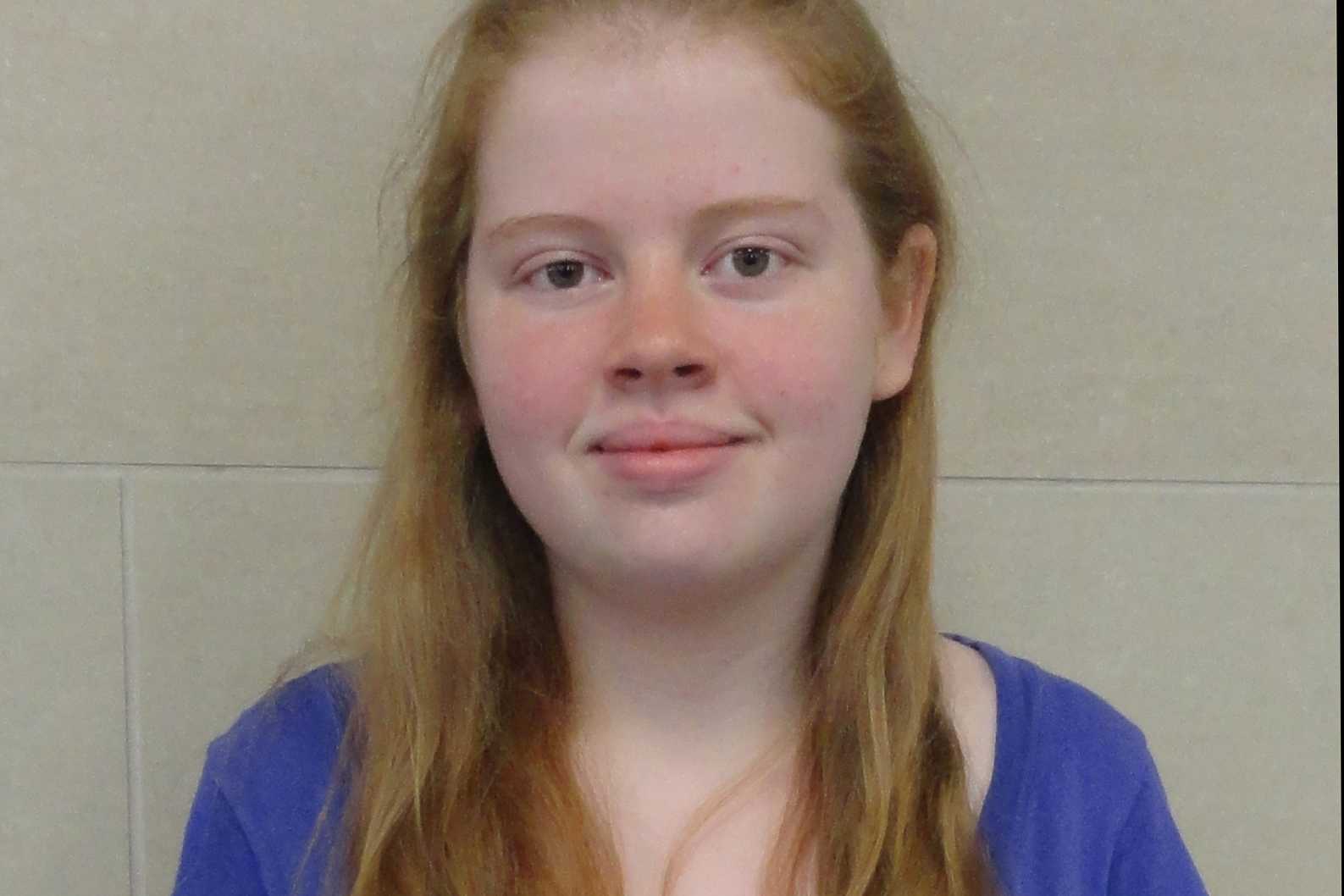 Teddi Cliett
April 12, 2012
Filed under News
A sea of caps and gowns is seen from the crowd of proud relatives sitting in the rows above the accomplished students. Peers glance at each other, smiling. In unison, deeply colored caps are launched into the air, signifying the final release from the four years of high school that ironically lasted forever and flew by in a flash at the same time. 2014 holds the promise of freedom for current sophomores, and current freshmen follow closely after. For a few students though, the cessation of high school begins earlier than originally planned.
Sophomore Madisen Bauman decided at the beginning of 2012, or in her words, "last minute" that she would graduate a year earlier than the rest of her class. The decision was made so Bauman could get a  jumpstart on her college career, which will inevitably take some time. "I forgot the technical word for it, but I want to become a plastic surgeon," said Bauman.
Whereas many students haven't yet decided a field to study, Bauman has her upcoming years planned out from start to finish. After graduating in 2013, Bauman plans to knock out her core subjects at LSC- Lonestar College, then transfer to Baylor University her sophomore year.
Although she's excited about getting a head start on her career, Bauman admits that a major downfall is the fact that she'll miss out on all the fun advantages of senior year. "I'm proud of her good work ethic," said best friend Alexia Arnett, "but I'm going to miss her when we're seniors."
Being the first of Memorial to graduate, she has the option of walking with the 2013 Tomball High School graduates. Bauman refused though, and chose just to receive her diploma.
Perhaps even more impressive, is graduating before being able to receive a drivers license. Freshman Abby Cohen will technically graduate high school before her 16th birthday, something she's been looking forward to since about seventh grade.
"I know that I have to have a lot of time in college," said Cohen, who is also interested in pursuing a medical career, "So if I could shave off a year of high school I could start my career earlier."
Cohen is interested in becoming a psychiatrist, and is looking forward to studying at Northwestern University of Chicago, followed by medical school.
"I worked really hard for it, and it's actually kind of exciting being in classes with older kids. They're always surprised that I'm a freshman," said Cohen.
As friends go, Cohen falls on the fortunate side. Most of her friends are actually sophomores, so she'll graduate next to them. "My family and friends are really happy for me, they've been so supportive. My family wants me to go as fast as I can, they always knew I was the little nerd," laughed Cohen.
At the beginning of the 2012 school year, Cohen was skeptical about the decision to graduate early. "I thought my schedule would be too cramped, but then I realized how prepared I was," recalled Cohen. She is currently planning on committing herself to two summer school electives, IPC and PE, so she can graduate in 2014 with all of her credits.