Flooding Delays Fine Arts Return From Florida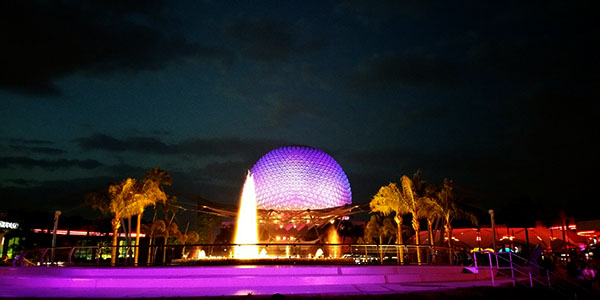 On the way home from the band and orchestra spring trip to Orlando, Florida, the charter buses used to transport students to Disneyworld and Universal Studios were forced to be rerouted due to extreme flooding on the roadways.
The original plan was to take Interstate-10 all the way back into Houston, which was the same way used to get there.  Since this was no longer possible, due to around 3.25 inches of rainfall, a new and longer route had to be created for the return trip.
"I talked to the lead driver, because we knew a couple days ahead of time that the roads would be closing," band director Andy Easton said.  "He had a couple of different options, but the way we went was the best way to go."
The revised route was to drive up through Shreveport, Louisiana, then drive down Interstate-59 to bypass the closed roads.  This delay pushed back the buses' arrival time by about three and a half hours.
"I was upset but didn't care too much," junior Jill Jenkins said. "I just wanted to go home."
Students put the extra time on the charter buses to good use after a fun yet tiring trip to 'the happiest place on earth.'
"I took a nap during the extra hours, since I couldn't sleep during the night," Jenkins said.
While some people accepted the delay for what it was, others were irritated with the late arrival time.
"My initial reaction was very angry, because I had a lot of things that were planned for that day," freshman Drew Janik said.
Despite the inconvenience, the new revisions worked to get everyone home safely.
"Everyone handled it just fine.  We just had to deal with it," Easton said. "Overall, It worked out pretty well."