United Sound to perform Friday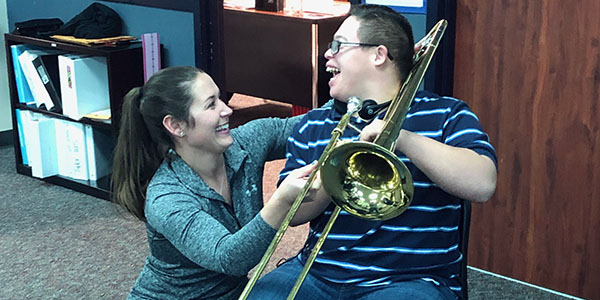 After three months of work, the first ever United Sound group will perform their concert this Friday at 7 p.m. in the auditorium.
The group, made up of PALS and Roarin' Blue Band students, will perform Hot Cross Buns and Happy Birthday.
"The concert is going to be so much fun," junior Faith Owen said. "It will be an awesome opportunity for people to see how much can impact others and bring people closer together.."
United Sound was first formed at the beginning of the semester. Their mission is to bring music into the lives of students with special needs.
"It's brought me so much joy since I started working with them," Owen said. "I love that I can teach and talk about something I'm so passionate about while spreading that passion to these kids."
The group hopes to have a big turnout at the concert. They also plan to continue the organization in the years to come.
"Seeing how excited the PALS kids get when they make a sound on their instrument or when they hear the music makes me so happy," Owen said. "It's so cool to see how they've grown in such a small amount of time."
About the Writer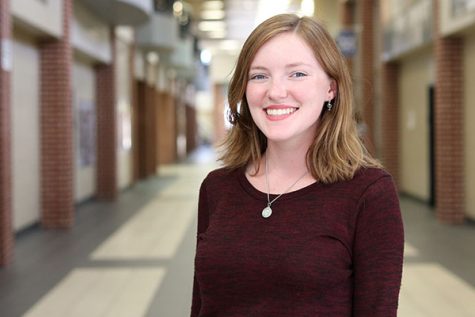 Audrey Cascarelli, Online Editor-in-Chief
I'm a senior who spends her entire life in the band hall or behind a computer writing. This is my fourth (and final) year writing for The Post. This...