Breaking a leg in Dallas: Theatre department leaves school for the stage
The Theatre department performed at the 2019 Texas Thespian Convention in Dallas, Texas over Thanksgiving break, coming home with numerous awards and scholarships for the cast and crew. The cast of "A Piece of My Heart" was one out of five from schools across the state selected to perform at the convention.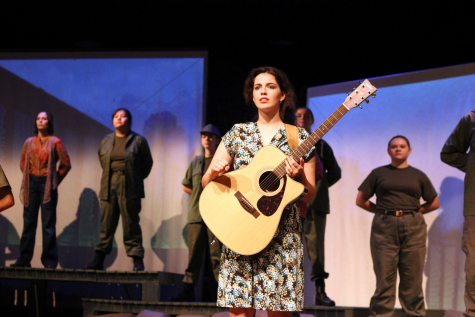 On November 20, actors and technicians from the theatre department left school to attend the convention through November 24. The convention is a large gathering of 8,000 students and staff members from schools in Texas.
Students got a chance to perform for college admissions officers, participate in independant, duet, and group acting student workshops, and gained access to other opportunities.
"It's a great way to make connections," theatre president Hailey Markovsky said. "It's a huge place where theatre students can share and interact with each other."
This was the first year a cast from Tomball Memorial displayed a show on the main stage at the convention, with students performing "A Piece of My Heart," a play about Vietnam War nurses. After rehearsing for almost six months, the cast was excited to show their skills in a play that has already touched so many veterans.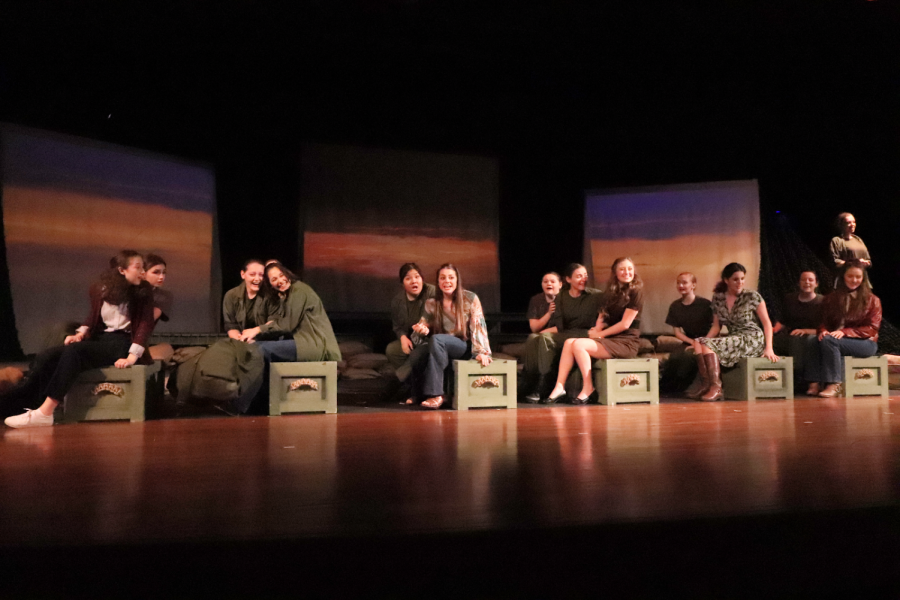 "Love the story and it needed to be told to highlight these amazing women," theatre director Mr. Ballew said.
Markovsky, as well as playing Whitney in "A Piece of My Heart", also competed in her own duet acting scene with fellow senior officer Skylar Desuk.
Desuk was in charge of group musical, a group of seven girls performing a song with written choreography from a picked musical. This year's group musical performed "Just a Housewife" from the musical "Working."
"It's a tradition that has been going on even since I was a freshman," Desuk said. "The past two years we have gone to nationals and we are hoping for a third."
The main stage included over 2,000 audience seats and theatre students performed as the closing act on Saturday, Nov. 23.