Silver Stars compete at Morton
Last week, the Silver Stars competed in their second team contest of the season at Morton Ranch High School. Senior Sara Thomas placed first in their category, followed by first runner up Megan Ramons, second runner up Karlee Rouser, third runner ups Emma LaCour and Avery Gunther, and fourth runner up Elisha Roccaforte.
"I was quite surprised because I watched the other soloists and I thought they did great compared to what I did," senior Silver Star Sara Thomas said. "I was really happy and grateful."
The officers did not get to compete because one was sick, but the team placed first in their category and third overall.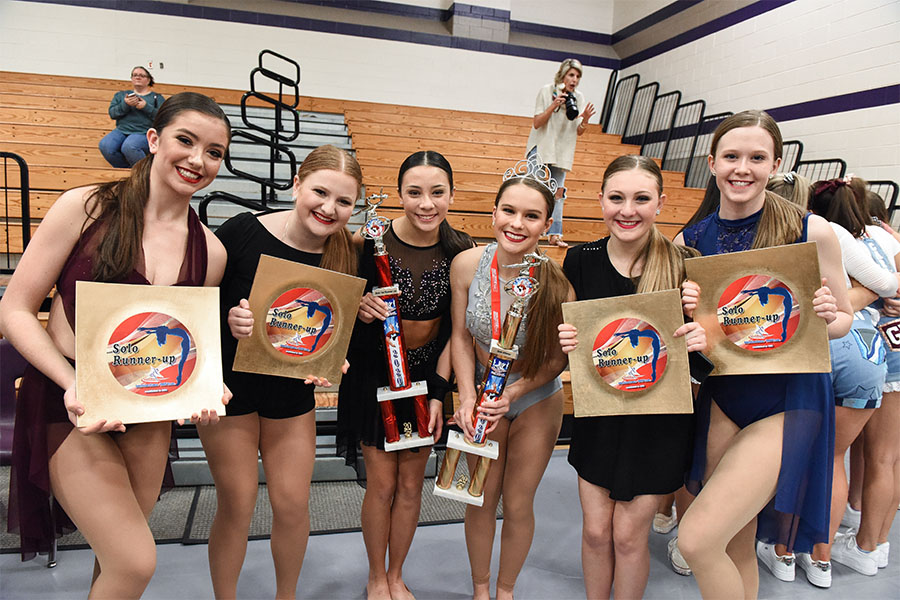 "I was happy with how they did, considering everything that happened at Clear Lake High School and with people being out sick," drill team director Samandra Nail said. "Everything we've been perfecting they executed well and I was happy with them.
The Silver Stars also won the Sweepstakes Award, Judges Award and the Gussie Nell Davis award.
"We felt really really good and our novelty scored the highest," senior Silver Star Emma LaCour said. "It's my favorite dance."
This Friday, the Silver Stars head to Los Angeles to compete at Crowd Pleasers LA Nationals.
"This contest made us more excited for nationals," LaCour said. "We're ready to fight, dance our hearts out and leave it all on the floor. Especially us seniors since it's our last contest."
About the Writer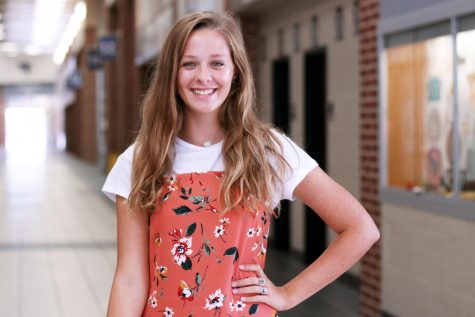 Madaline Cannon, Copy Editor
Hey, my name is Madaline, I'm a senior and this is my third year writing for The Post. This year I'm serving as Copy Editor and Social Media Editor and...