Silver Stars win at state
This past weekend, the Silver Star dance team competed at state at Cy Ranch High School where they won overall state champions.
"When we did our first dance the crowd went wild," junior Sophia Moscoso said. "Mrs.Nail told us it was the best we'd ever done it which was an awesome feeling."
The team made history overnight by going to state for the first time ever, competing, and winning all at the same time.
"It's pretty exciting to have been able to win first place our first time," senior Megan Ramos said. "We definitely made history, because the Silver Stars dance team has never won twice in one season let alone have one of those wins at state."
Ramos placed at the championships for her solo.
"I was competing against the best dancers in Houston, even Texas, and the fact that I placed fifth runner-up is amazing," Ramos said. "My goal was to come in top ten so I'm really happy with how I did."
When the dance team had gotten the news it was very heartfelt and a very happy moment between the girls and the coaches.
The team were also grand champions the week before at Clear Springs High School, where they brought home many awards. Becoming state champions continued their winning streak.
"All of us were jumping up and down screaming and crying at the same time," Heinrich said. "We knew that our hard work paid off and we won."
About the Writer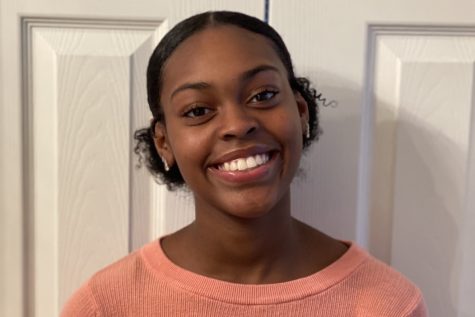 Janiya Turner, Staff Writer
Hi! I'm Janiya and I'm a sophomore, this is my first year in newspaper. I'm excited to get to express what other people feel about things, I love listening...