Teachers, Students Welcome AP Changes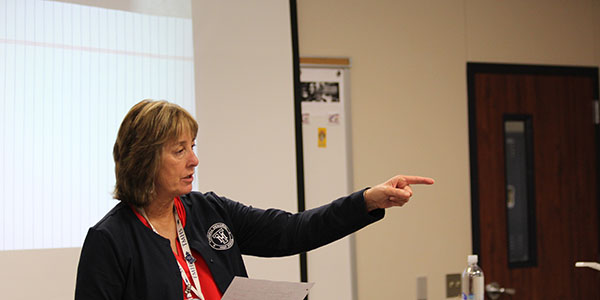 Last summer, major changes were made for the AP exam scoring. Governor Greg Abbott passed a law which stated that all publicly funded universities in the state of Texas must accept scores on the tests of a three or higher. This new ruling has given teachers and students alike a new outlook towards the AP tests.
"I found out about the new law last summer when myself and the rest of the AP teaching staff attended the AP convention in Austin," AP U.S. history teacher Cathy Bellon said.
Teachers and students are happy with the new law.
"It was huge," AP Economics and Government teacher Paula Temperilli said. "We are one of the few states that have this law. However, the College Board is very excited about the new law and is hoping that it will spread to the rest of the nation."
In the past, students were required to score a four or five in order to get credit at the bigger publicly funded universities.
"I feel that the changes are more than fair. I've talked to an economics professor at North Carolina University who said a three on an AP exam is the equivalent to a C on campus," Temperilli said.
A weight has been lifted off the shoulders of stressed out students who balance extracurricular activities, social lives, and the demands of being a successful AP student.
"The pressure is very real with multiple advanced classes," Junior Band and Mu Alpha Theta officer Emmett Bertram said. "I balance six advanced classes with at least four hours of homework on top of being an officer and being an active member of key club."
Being an AP student requires time and dedication to academics, and not all students are ready for the role.
"There is a certain drive in an AP student that on-level students don't have," Temperilli said. "But, it isn't all about the work load. It's about deeper thinking, students must make the connections between their knowledge."
However, the new law has the potential to open up AP courses to a new crowd of students.
"I hope more students choose advanced classes," Temperilli said. "I think the new law will encourage more students to take the upper-level courses either DC or AP dependant on the best fit for them."