Coach Shifts Careers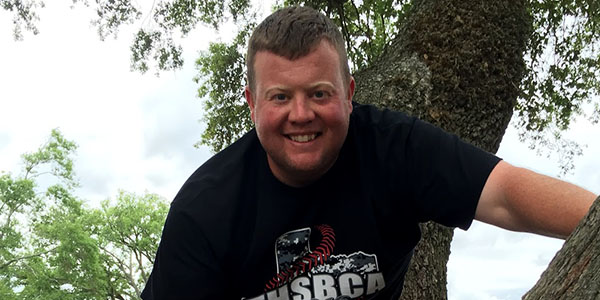 Coaching football and softball, along with teaching English, are things teacher Sam Shiflet does with ease, however, Shiflet has decided it's time to move on to something different. Shiflet announced to his students that this will be his last year at the school.
Shiflet is retiring from coaching as well as teaching, and will be going into the appraisals field, joining his cousin's firm.
"I chose to retire so that I can spend more time with my wife and sons," Shiflet said. "During football and baseball season I'm here seven days a week."
To remain at the school and make the same amount of money as when teaching and coaching, Shiflet's only alternative would have been to become an assistant principal. However, he is also leaving in hopes of enjoying more freedom in the workplace.
"I want to know what it's like to take an hour at lunch if I needed to," Shiftlet said. "If I have something to take care of with the bank or the doctor, it won't be as big of a deal as it is here, because I don't need to worry about a substitute."
Shiflet does not plan on forgetting his time at the school.
"I'm definitely going to miss my co-workers," Shiflet said. "I will especially miss interacting with students and seeing the kids learn something for the first time."