Miss Tomball Pageant Applications Available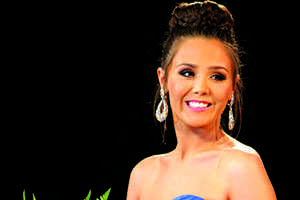 Tomball, TX – Applications are now available for those wishing to participate in the Miss Tomball Pageant.
"This is the 51st Miss Tomball Pageant," said Bruce Hillegeist, Greater Tomball Area Chamber of Commerce president. "We can't wait to start the next fifty years and we know how special it will be to wear the crown as the 51st Miss Tomball."
Applications for both pageant and parade entries may be obtained at the chamber offices, located at 29201 Quinn Road, or by visiting the chamber's Facebook page or website atwww.TomballChamber.org. Deadline to submit applications is October 14, 2016.