Superintendent Huey Kinchen Announces Retirement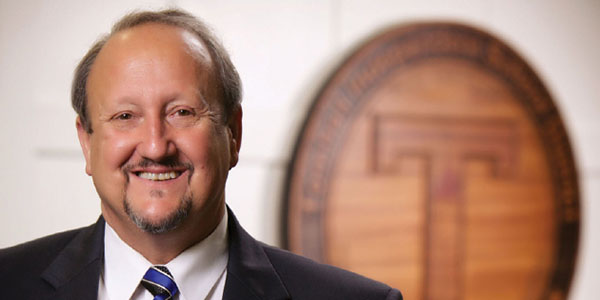 Tuesday night, superintendent Huey Kinchen announced his retirement. Kinchen has been in education for 38 years and has been an administrator for 33. Kinchen has decided to move onto the next phase of his life.
"I'm going to miss superintendent Kinchen very much," journalism adviser Jill Chumley said. "I have enjoyed working with him."
Kinchen hired Chumley and many other teachers who have been at this school since it's opening.
"Huey hired me 15 years ago, and I'll miss his personality and kindness," Chumley said. "Whoever replaces him will have big shoes to fill."
We thank Kinchen for shaping this school to be a wonderful one and wish him a great retirement with happy years ahead.