Wildcat Yearbook Team Wins Yearbook, Yearbook Recognition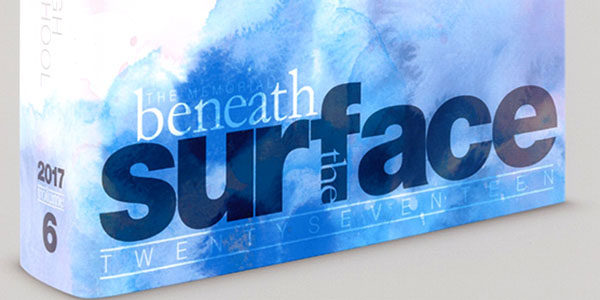 Every year, the company Balfour publishes a book called Yearbook, Yearbook. It is meant to be a reference book for all schools in need of ideas for a yearbook. The book highlights the best yearbook photos and spreads from all over the country, and the school's yearbook staff has been featured three times in this year's issue.
"When we discovered we were featured, I was really happy because the last two years we were only shown in honorable mentions and were disappointed," journalism department adviser Jill Chumley said.
Balfour is involved in many things at the school. The company is known for providing senior gowns, letterman jackets, class rings, and the yearbook.
"When they choose what to feature in yearbooks, I believe that they look for clear and clean photographs, along with great looking spreads I'm glad that we fit that description," Chumley said.
The yearbook team hopes to have this year's yearbook featured in next year's issue of Yearbook, Yearbook. They worked tirelessly until the deadline of March 29th.
"I just love when it all comes together," Chumley said. "The feeling we get once we finish the book is amazing."
When the yearbook is finished for the year, the yearbook staff's jobs are not over; they must begin planning for the next year's yearbook.
"I think the kids work really well together and I'm glad, but our jobs don't end," Chumley said.
For the rest of the school year, the yearbook staff will continue to prepare and plan next year's book. They hope to continue to provide quality content for the school to enjoy and to possibly be featured in Yearbook, Yearbook yet again.