It's Official: TMHS Advances to District 6A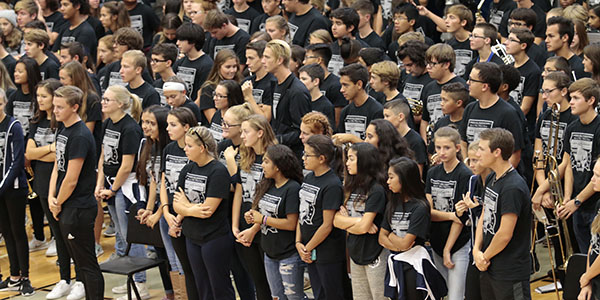 After several rumors among students, teachers, and administration alike, the school's development from District 5A to 6A has been confirmed.
The shift is a direct result of the rapid population growth the school has seen in students over the last couple of years, a consequence of new job opportunities and expanded facilities in the area. Currently, approximately 2247 students attend the school, still small in comparison to other 6A schools.
In addition to other changes, going from 5A to 6A will directly affect extracurricular activities in the school, particularly sports. Perhaps the biggest reason students and parents have been waiting to hear about the district news is to determine whom they will compete against in football next fall.
"The competition is usually a little bit tougher, but that comes from that those teams have more depth because they're much bigger schools," Coach James Woodard said. "But that doesn't change that the good guys will still be good."
All of the above adjustments and more will not be implemented until the fall of the 2018-2019 school year.