Carpool for Chickfila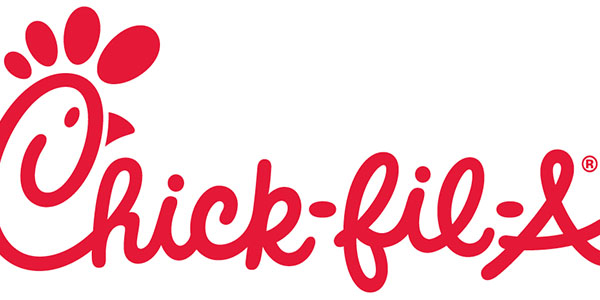 Student Council is hosting a Bike for Breakfast or Carpool for Chick-fil-A event this Wednesday, February 14.
To receive a free Chick-fil-A voucher, students must drive to school in carpooling groups, or ride a bike. The voucher will be redeemable for a free meal at the popular fast-food chain.
The event was made to encourage energy conservation among students, and dial down the amount of gas that comes from too many automobiles.