School Implements New Safety Measures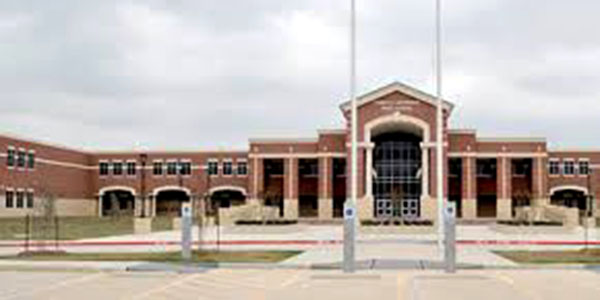 The administration has established new rules regarding tardy students in the mornings.  
Starting March 5th students who are late to their first period will need to park in the fine arts parking lot.
Students who leave for appointments need to stick their pass on their windshield and park in the front of the school when they return.
All doors to the school, except for the doors to the portables, will be locked and students are instructed not to open the doors to anyone without a TISD pass or identification card.