DECA student to travel to internationals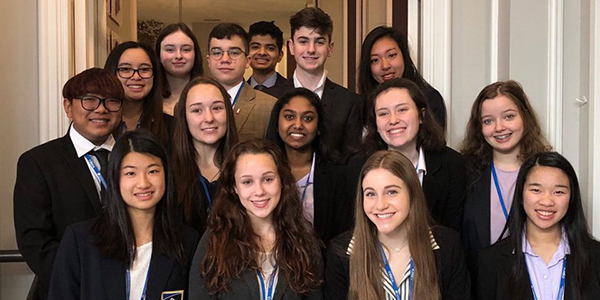 DECA State awards were announced Saturday, with Katherine Chao advancing to internationals in her event, principles of finance.
The top five contestants moved on to internationals in Chao's event. Specific Placements have not yet been released.
Chao will travel to Orlando from April 27- 30 to compete in internationals against students from not just around the U.S., but also hailing from multiple countries including Germany and Canada, at the International Career Development Conference (ICDC).
Internationals includes a trip to Universal Studios and Disney. Universal Studios will be closed down for a night for the DECA international qualifiers.