Students take first place at annual Math Bowl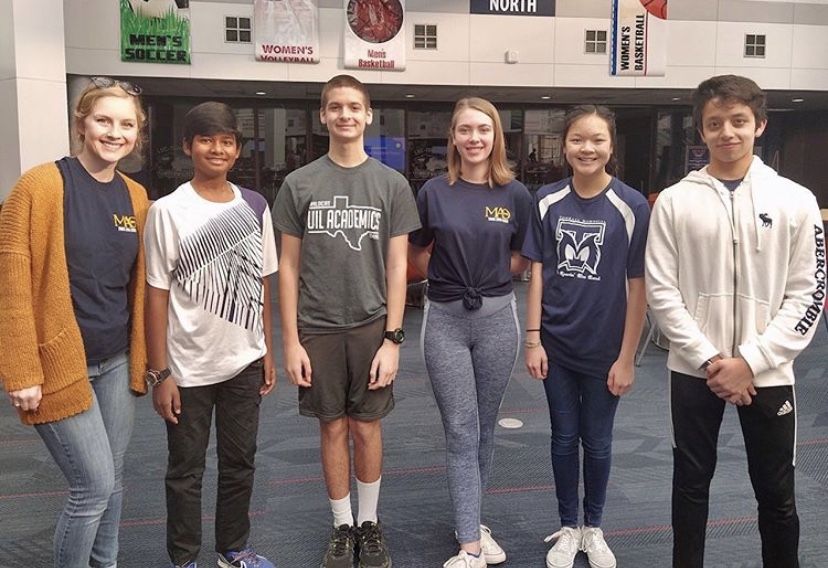 This past Saturday, five students competed at Lone Star Community College's annual Math Bowl against three local high schools, taking home first place. The following students were chosen to participate in the competition: Aakkash Muthukumar (Algebra I), Meibeth Cannon (Geometry), Aidan Caudle (Algebra II), Aubany Caton (Pre-calculus), and Daniel Ramirez (Calculus).
"It was a fun, interactive experience," junior Aubany Caton said. "It was great to be around other students who love math as much as I do."
In a game show style set-up, the competitors used their individuals skills to advance through the rounds, combining their knowledge to answer bonus questions. The team received a plaque and $80 each for their victory.
"It was a collaborative effort and we felt very accomplished," junior Daniel Ramirez said. "We were happy to have the opportunity to participate."
About the Writer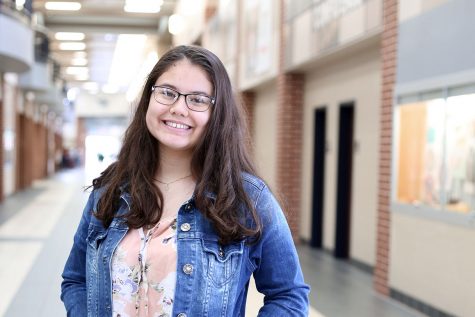 Laurie Carrillo, Staff Writer
I'm a junior and this is my first year writing for the TMHS Post. Taking pictures has become a recent passion of mine and as co-captain of 'Ohana Dance...