Seniors face the effects of COVID-19 on end-of-year events
When the final bell rang on March 6, no senior expected it might be their last day of in-person high school. Since the start of spring break, more that one million people worldwide have contracted the COVID-19 virus and Harris County officials have issued stay-at-home orders through April 30.
With campus closed to contain the virus, seniors have taken a large emotional hit with regards to extracurriculars and senior events such as spring sports, prom, graduation, Mr. Wildcat and more. Most of these long-awaited affairs have been canceled or postponed.
"All the uncertainty surrounding senior events is pretty disappointing," senior Max Gray said. "These are things that many of us have looked forward to since we were freshmen or even earlier than that."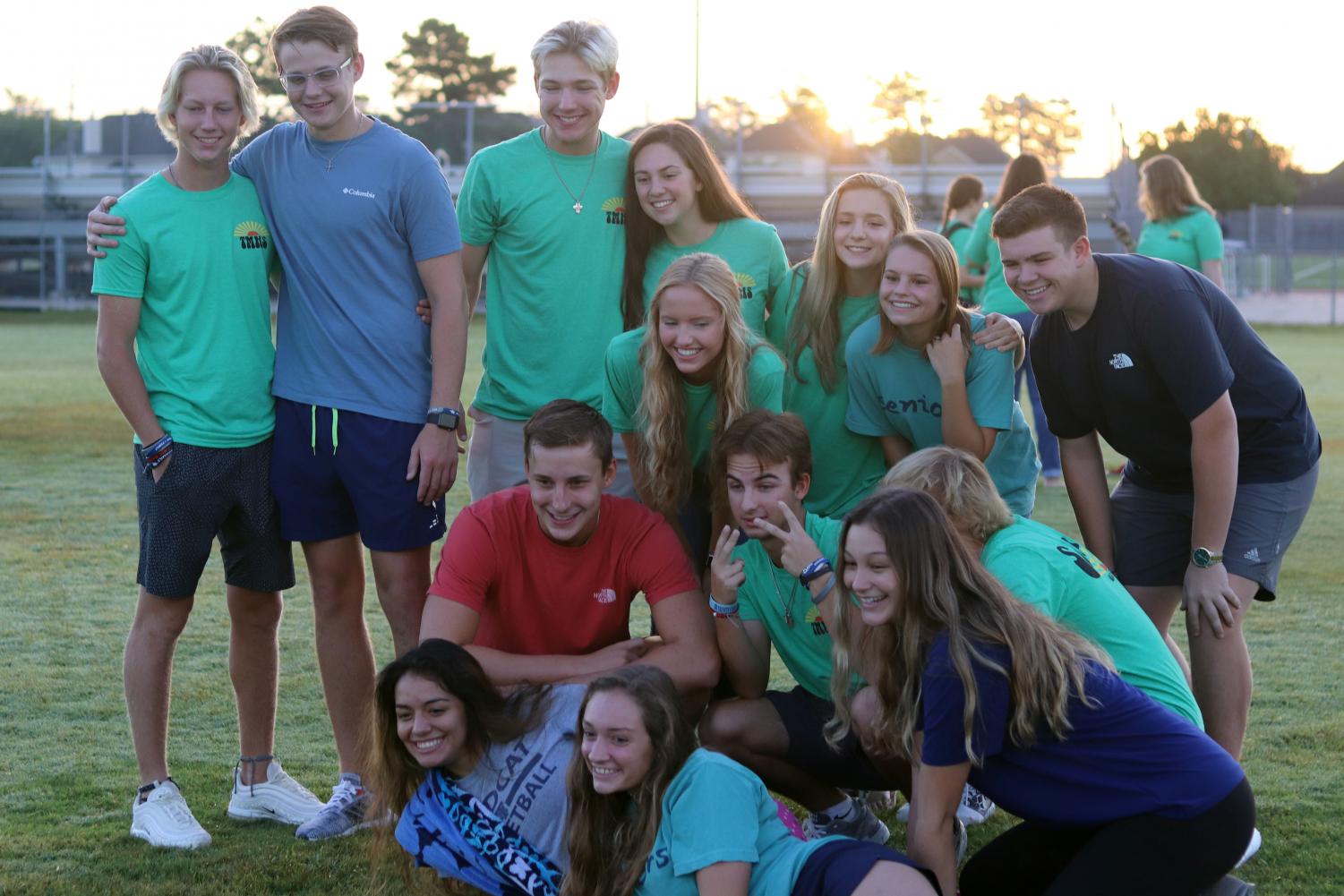 On March 25, Superintendent Martha Salazar-Zamora released a statement revealing the graduation ceremony will be postponed to a later time, date, and location, which has yet to be decided.
"I was upset at first because I've waited for years to walk on that stage," senior Mary Tiu said. "But since the district is trying to accommodate to the situation, I'm not as worried."
Another concern for the senior class involves the fate of prom. No statements or news regarding the event have been released, but many students suspect the virus will impede its occurrence.
"The probability of prom happening is pretty low considering our current situation," senior Lynn Pham said.
Additionally, seniors involved in extracurricular activities such as sports and fine arts were unable to experience them fully for the last time.
"As an 'Ohana officer and four-year member, I was really excited to perform one last time at talent show with all the friends that I made through the club," Tiu said. "To think that four to five months of practice and stress have been thrown to the side really hurts."
The pandemic has also affected important college decisions with the cancellation of campus tours and auditions.
"Unfortunately, I won't be able to go on any campus tours before the fall semester starts," Pham said. "When I do make a decision, it'll be my very first time stepping foot on whichever university I choose."
Other students have experienced more personal hits. Senior Max Gray was set to perform in Indianapolis in a saxophone quartet at a music festival in March but was greeted off the plane with a cancellation notice.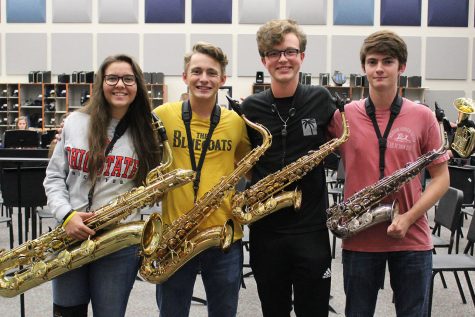 "We worked really hard and put a lot of money into it for travel, music scores, and fees," Gray said. "We were so excited but had to go home empty-handed."
With their senior year turned upside down and quarantine in place, some students have taken the time to participate in new activities or learn new skills at home.
"I've been doing things that I never would've done if I wasn't forced to stay at home like learning new choreography," Pham said. "I'm also experimenting with lots of new recipes."
Despite the anxiety surrounding the issue, the senior class remains hopeful for a positive outcome in the following months.
"Hopefully everything will return to normal soon," Gray said. "We can use this as an opportunity to not take little things, like spending time with friends and going out to eat, for granted."
With years of shared experiences between them, many students of the senior class wish each other well and bid a temporary goodbye.
"To my fellow seniors, even though the ending is a little bittersweet, we can look forward to a whole new future ahead of us," Pham said. "We have three and a half years of memories to look back on. Make the following years count."
To the community at large, students ask individuals to abide by social distancing guidelines and other health measures to flatten the curve of cases.
"Please stay inside," Tiu said. "Just because you aren't at risk doesn't mean you should go out. Be mindful of our healthcare workers that are combating the situation."