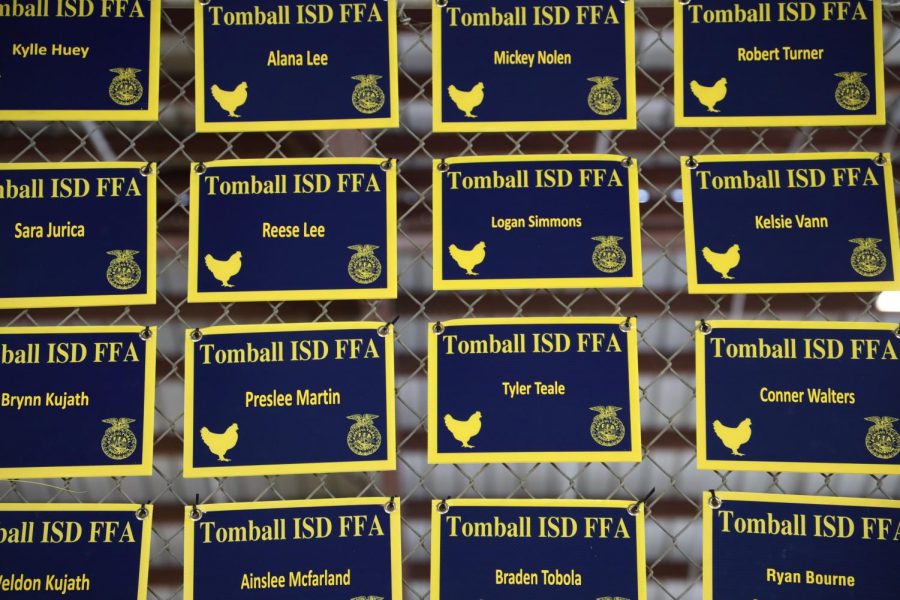 FFA Project Show begins with new COVID restrictions
The FFA show began on Wednesday, Jan. 27 and animal showings will continue until the Live Auction on Saturday, Jan. 30. To prevent the spread of COVID-19, masks are mandatory for entry and are required to be worn properly. The audience is limited to exhibitors and their families but others are welcome to watch the live stream of the show.
The remaining showtimes:
Friday: January 29, 2021
Steer showing – 12:00 p.m.
Swine showing – 3:00 p.m.
Saturday: January 30, 2021
Buckle and Trophy presentation – 12:30 p.m.
Live Auction – 2:00 p.m.
Use this link to watch the Livestream: