Weekly Wildcat Music Mix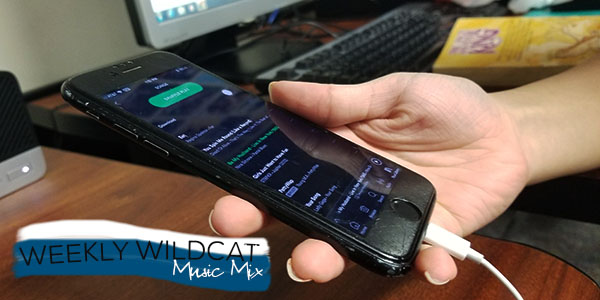 Tired of listening to the radio's Top 40 smash hits?  Looking to discover new sounds and artists?  This might be the place for you, then.  (Curated weekly by The Post staff. All songs available on Spotify.)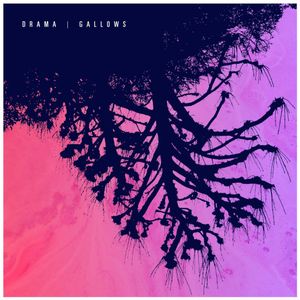 BILLY by DRAMA
The dreamy, shimmery sound of Chicago-based duo DRAMA's single, "BILLY," is just summery enough to help us survive the closing months of Texas' extreme heat.  It doesn't hurt that it also perfectly describes the end of a summer fling.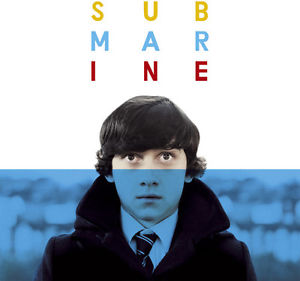 PILEDRIVER WALTZ by Alex Turner
Though a more mellow tune than the previous one, this slower song's lush instrumentals and strange lyrics sound like they belong in a Wes Anderson film.  With lines like, 'If you're gonna try and walk on water / Make sure you wear your comfortable shoes,' this song's meaning may be one that stumps even your English teacher.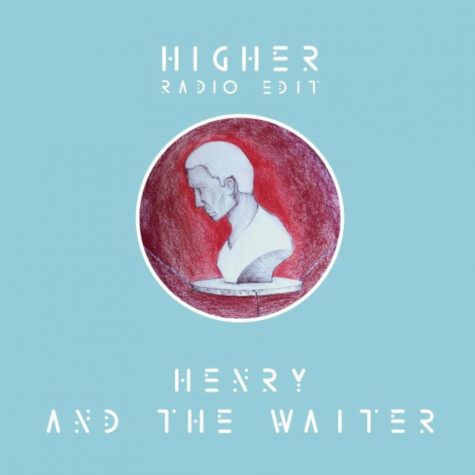 HIGHER by Henry And The Waiter
The vocalist behind German band Henry And The Waiter reminds us of the gravelly voice of their compatriots Milky Chance, notable for 2013's breakout single "Stolen Dance."  This is definitely an upbeat bop to sing along to in the car, with a mega-catchy chorus.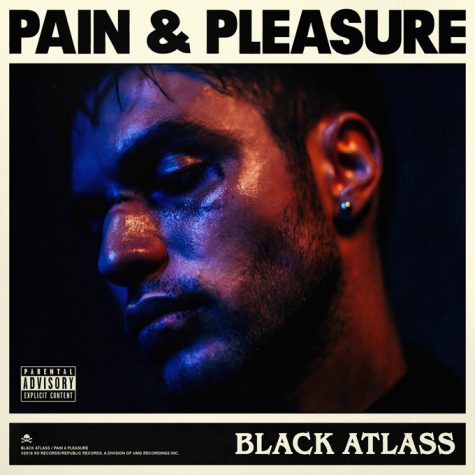 SHADOWS by Black Atlass
If you like Post Malone and similar artists, then Canadian R&B singer Black Atlass' music might be right up your alley. With his impressive vocal range, sleek production, and hints of hip hop, his newest album, Pain & Pleasure, sounds tailor-made for the airwaves.  The song "Shadows" itself explores lingering feelings after a breakup.