Wildcats Fall To The Bulldogs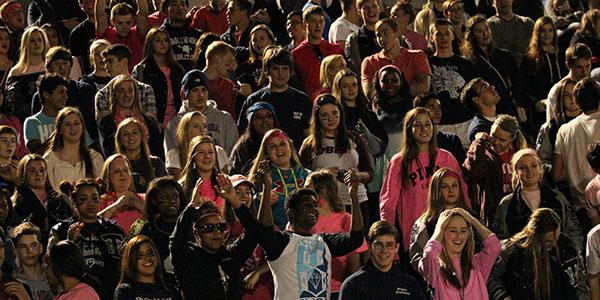 On Halloween night, the Wildcats took a hard fought loss against the Magnolia Bulldogs ending the night with a 10-21 loss.
TISD stadium was pink'd out in the TMHS student section with the Navy Empire ready to cheer on the Wildcats.
The Wildcat offense was quickly halted to near shutdown with the bulldog defense only allowing 10 points in the game, all in the first half.
Although the Bulldog defense was a near shutout for the Wildcats Senior quarterback Austin Kelly was able to complete a 65 yard pass to Senior Dylan Clark.
Wildcats were given a hard loss on Halloween night but still have momentum coming into the rivalry week for the patriotic show against Tomball.