Playing with High Expectations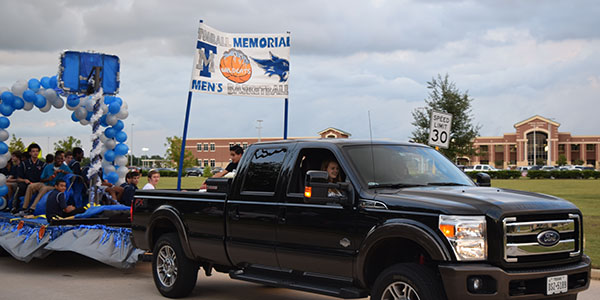 Wildcat senior guard Geoff Beckham is heading into his last year of high school basketball.
"It feels like yesterday when I first started playing school basketball at Willow Wood," Beckham said. "Crazy how time flies."
Beckham started playing basketball at a young age. He credits his father for introducing him to the game that he now has a deep passion for.
"My dad got me into basketball when I was little, and it took off from there," Beckham said.
Beckham is well known by his former coaches, current coaches and teammates as an inspiring leader that always competes until the last buzzer sounds.
"Geoff is a very hard worker who leads by example," Basketball head coach Jon Shepherd said.
He has been co-team captain for all of his four years with senior DJ Thomas. Geoff is especially excited for this upcoming season because he feels he and his teammates have an amazing opportunity in front of them.
"I'm just ready to do what needs to be done in order to make it to the playoffs. Last season our goal was to make it to the playoffs for the very first time and we did it. We set the bar and this year we're looking to do bigger and better things."
Beckham is ranked number 54 out of all the greater Houston area seniors. He plans to play basketball when he graduates and moves on to college.
"I've been dreaming about playing college basketball for as long as I can remember, " Beckham said. "It's going to be a tough journey, but I like my chances, and I'm ready to seize this great opportunity."
Trinity University, Dallas Baptist University, Northwestern Oklahoma State, and Rhodes College are all currently interested in Beckham.