Wildcats To Face Cougars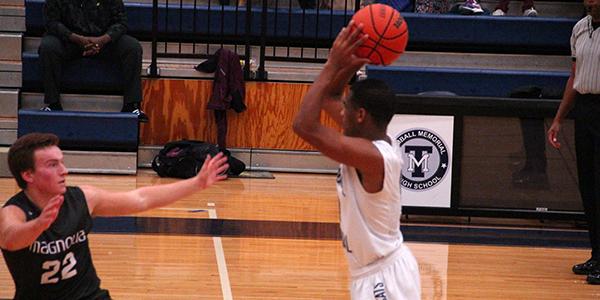 The basketball teams will clash with the cougars on Janurary 15. The Lady Wildcats will be fighting at home, while the boys will be heading to Tomball searching for victory.
The times are as follows: freshman boys at 4:00, Junior Varsity at 5:30, Varsity at 7:00, Freshman girls at 6:30, Junior Varsity at 5:00 and Varsity at 6:30.