Behind the Scenes of Friday Night Lights: Football
The fans scream at the top of their lungs. The shriek of the referee's whistle pierces the night sky, and the call on the field stands: it's a touchdown.
For every elated moment the Wildcats share as the team seizes another victory, hours of preparation takes place leading up to the big game.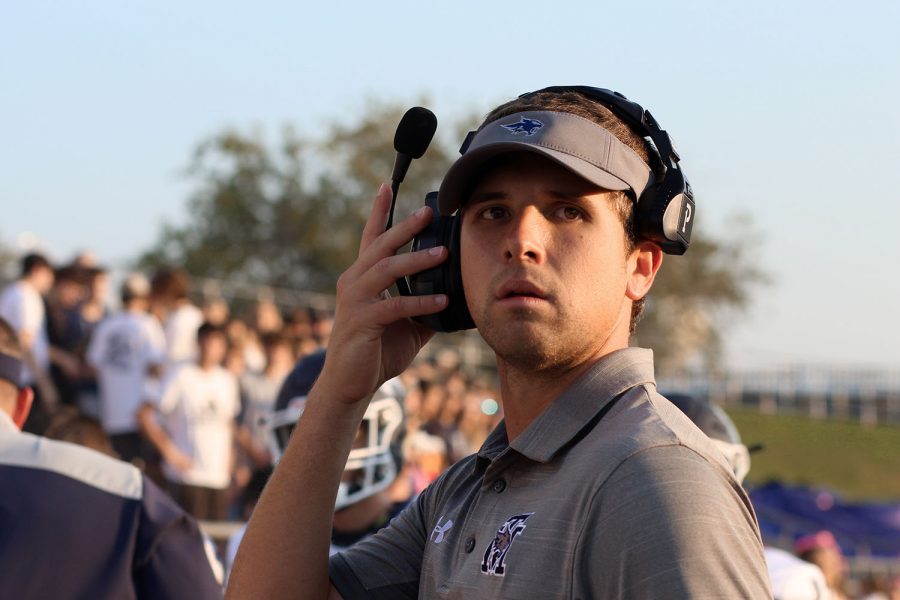 "On game day, everyone has different ways to get their mind set on the game," senior Trenton Moore said. "Most people do their own thing."
The preparations begin way before the game. The team begins preparing directly after school.
"After school we come straight down to the locker room and eat our pre-game meal, pack our bags, and have team meetings," Moore said. "Next we head to the stadium and unload."
But in the days leading up to the game, the team also works after school for hours.
"On Monday and Tuesday we practice for two hours," Moore said. "Then on Wednesday and Thursday for one hour, and then Friday is game day."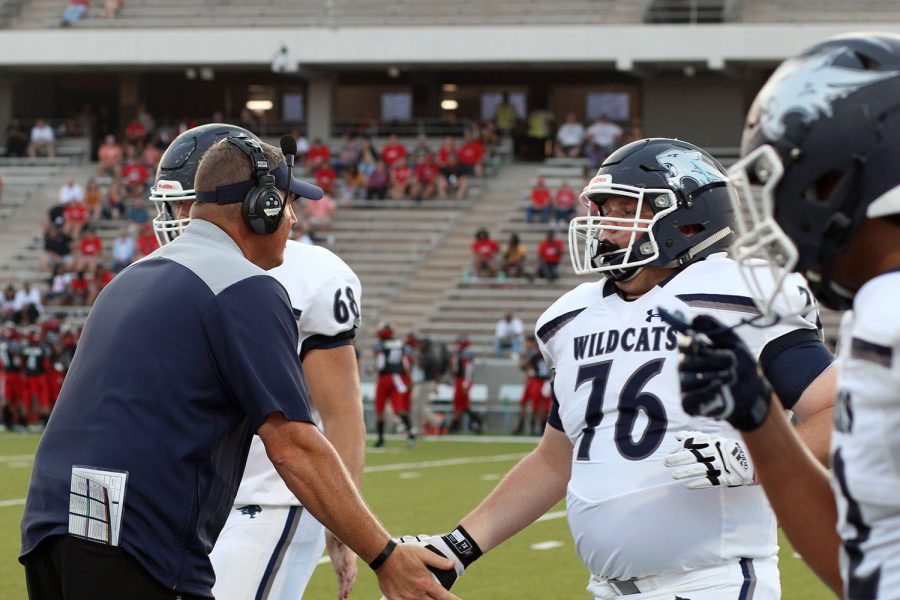 Throughout the week the team prepares to work together and beat their opponents.
"During the week, we make a game plan," junior Colton Marwill said. "We also learn the other team's weaknesses."
Also during school hours, the team practices and works to improve their game.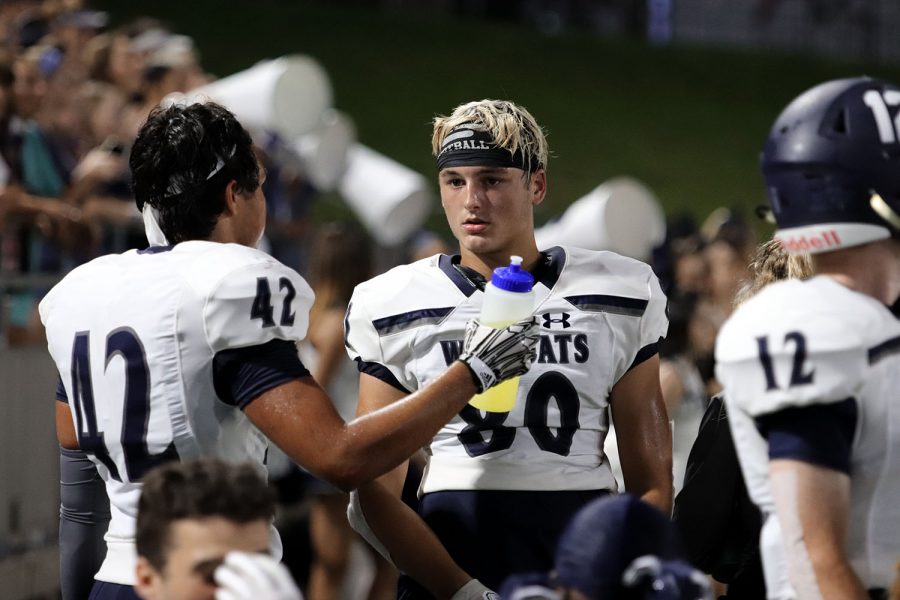 "We do a walk through during school to mentally prepare for everything that could happen during the game," Marwill said.
Football coach Charles Hoffman sees the different preparations each player has on the day of the game, but most of them have one thing in common that they do to get ready.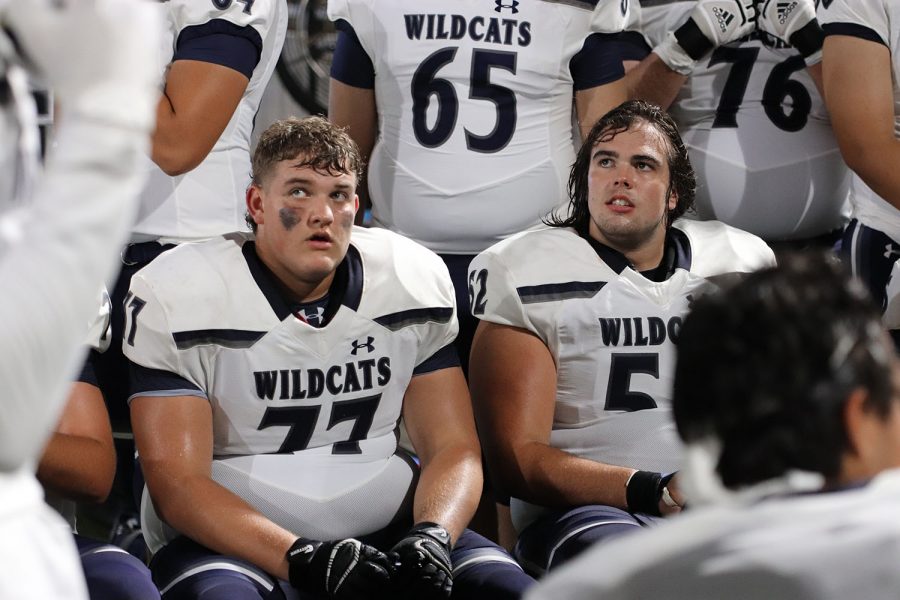 "They all prepare a little differently," Hoffman said. "Most of them listen to music before the game whether it is individually with headphones or they turn on the stereo."
When the game day comes and the team is ready, players like Marwill are ready and excited.
"I look forward to the games," he said. "I look forward to scoring touchdowns and winning each game."