Judging Teams Assists in Student's Future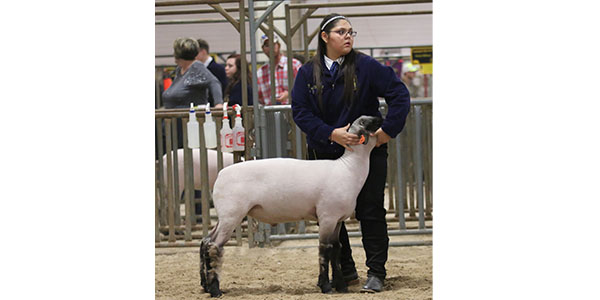 Senior Chelsea Coronado is a member of the school's vet science team and has been since she was a sophomore. She plans to study veterinary science at A&M.
"Preparing for my future is my favorite thing about being on the vet science team," Coronado said. "I actually get to do something that I am going to use in my future career as a vet."
Students invested in a judging team benefit in many ways. For example, there are a variety of skills that members acquire from being on a judging team.
"For one, you can get scholarships," senior Caitlin Hindmarsh said, "and it's part of a career development event, so if you stick with it through high school and college, then you can eventually get a job."
Coronado is the only member on the vet science team that has been a member for more than a year, giving her an advantage. At the McLennan contest, Coronado placed as the ninth highest individual out of the hundreds of students that competed.
"I had an adrenaline rush when I heard my name get called out on the microphone announcing that I had gotten ninth place," Coronado said, "It was my first time being a top individual and my goodness, it felt invigorating."
Not only is it exciting for the team members when they end up doing really well, but it also makes the coaches really proud.
"It's always good to see the kids excited and to see them work as hard as they do," vet science coach Jason Thomas said. "And all that matters is that they have fun while doing it."
The vet science team is considered rewarding in many ways to those who dedicate themselves to it, and that's exactly what Coronado is doing and plans on continuing in her future.
"I want to be a vet. It's my dream."Coronado said, " I hope to take all the skills that I have learned and apply them to my degree in Animal Science in the future."
About the Writer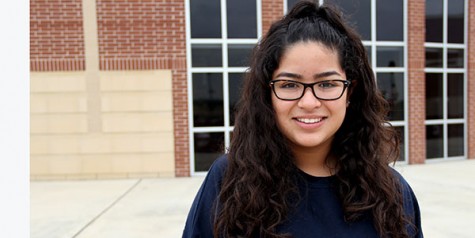 Merayiah Villarreal, Staff Writer
My name is Merayiah, and I am a senior this year. This is my first year writing as a staff member for the Post. In addition to being on the newspaper's...