Wildcats Dress to 'Lei out New Caney'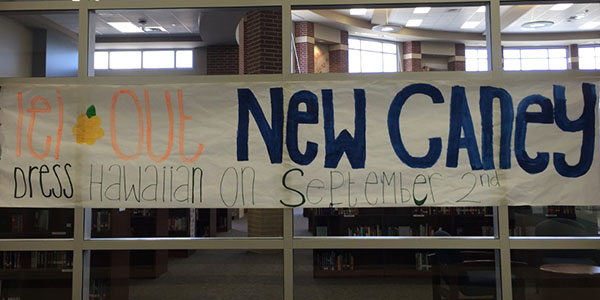 Hawaiian day is tomorrow, Friday, September 2. Students and faculty are encouraged to wear beach themed outfits for the pep rally, which will be held in the afternoon. Students should yell loudly and proudly when representing their classes at the rally.
This is the first year administration is introducing themes on Fridays; listen to the morning announcements each week to learn of the different themes.
Lei out New Caney, Wildcats!