Senior Accepted into Naval Academy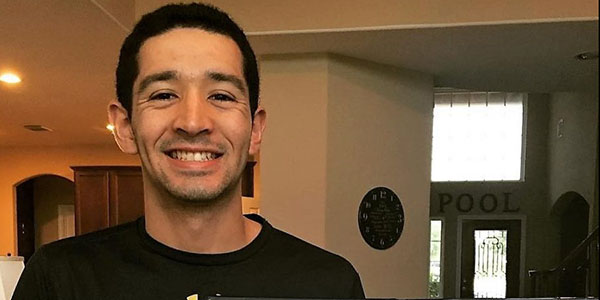 Senior Andrew Pool recently learned of his acceptance into the United States Naval Academy. Pool will be leaving to attend the academy on June 29th.
Pool's older sister, graduate of the high school's first graduating class, is currently studying for her third year at the academy.
"I've always wanted to join the military, coming from a family that has deep roots in it," Pool said. "My parents were in the army, as well as most of my family, with my grandfather and sister being in the navy."
Pool will decide what to study and which positions he may pursue once attending the academy.
"The academy will provide many opportunities for me to learn more about all the branches of the navy; I'm going in open to all options," Pool said.
Pool's peers reacted with excitement at his acceptance. Pool was surprised, as he heard back just days before the academy's decision of enrollment was due.
"I think my friends and family were surprised," Pool said. "My mom actually bought me a University of Washington shirt a day before I found out I was accepted to USNA. It was great to feel the support from everyone."
Pool is ready to embark on the next chapter of his life at the academy.
"I'm not one to boast or to be cocky, but finding out I was accepted to USNA was one of the most satisfying moments of my life," Pool said. "I know how hard the road to USNA was, and I will never forget the people that helped me get here. I'm looking forward to creating new relationships with like-minded people, as well as becoming a better leader and man."