How to Access Advanced Placement Practice Tests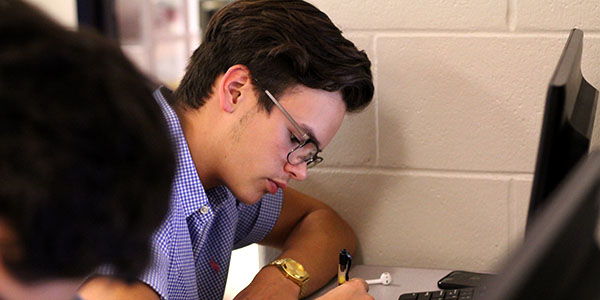 Upon receiving questions from several different students about resources that may be provided by the school for studying and preparing for the looming AP exams, the library has requested all teachers notify their students about the databases available to them.
AP practice tests and study guides can be found on the school's Gale database. This includes subject areas such as biology, calculus, psychology, chemistry, Spanish, English Lit & Lang, Physics, Statistics, European History, U.S. Government, Macroeconomics, World History, and more.
In addition to Advanced Placement Exam practice, ACT, SAT and PSAT test prep is also available on the Gale database.