Which TMHS Teacher Are You?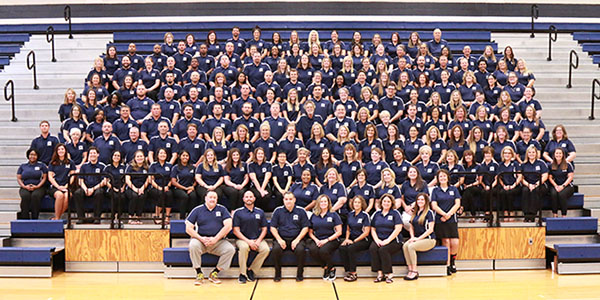 Some students tend to view teachers a little differently from their classmates, but they have more in common with us than we think. Teachers are everyday people just like their students. Take this quiz to discover which teacher's personality fits you:
https://www.buzzfeed.com/elizlv/which-tmhs-teacher-are-you-3m2xl
About the Writer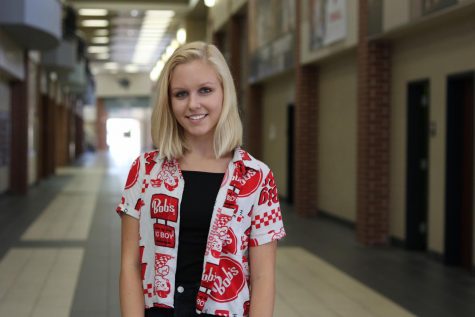 Elizabeth Venier, Staff Writer
I'm a junior and this is my first year on the newspaper staff. I've always loved writing, and I'm president of the Writers' Club. Heavy metal and horror...