Are you the Ultimate Wildcat?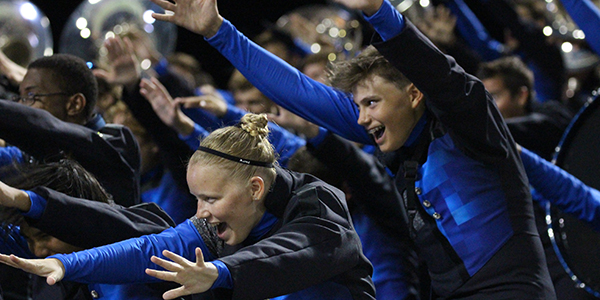 To find out if you are the Ultimate Wildcat, take this quick quiz…
https://www.buzzfeed.com/elizlv/are-you-the-ultimate-wildcat-3m2xl?utm_source=dynamic&utm_campaign=bfsharecopy&utm_term=.dxp50jl0M
About the Writer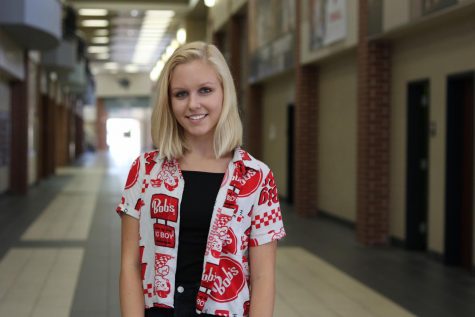 Elizabeth Venier, Staff Writer
I'm a junior and this is my first year on the newspaper staff. I've always loved writing, and I'm president of the Writers' Club. Heavy metal and horror...