"Rock the Block"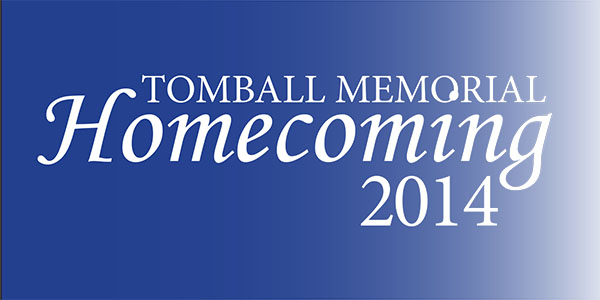 The first parade in the school's short history wasn't easy to come by but it's a small start for the school's new tradition.
"It took a lot of work," Student Council Sponsor Irma Sibert said. "The students have always wanted it all, and you guys definitely deserve it."
Having a parade for the school has always been in the back of people's minds when the Tomball High School parade is going on, but there are still high hopes to "Rock the Block".
"We're really looking forward to how this turns out," Sibert said. "With it being the first year and how excited the student body has been, I think that we'll have a great turn out."
No matter the distance or how many people show up, all that matters is having school spirit and supporting the Wildcats.
"It would be amazing if we could get everyone to bring in the school spirit so we can really blow this out of the water," Sibert said. "This will be a good addition to this school's legacy."
Being a fairly new school with such a busy location, having an entire street being blocked out is more in the dreams of years to come.
"We are only going .9 miles this year," Athletics Booster Club President Karen Perucki said. "We would love for this year to be a huge success so the student council and the school can build off it."
After the parade at 6:30 p.m. the march will end at the football field, where a pep rally will be held. Students should expect to get loud and pumped for the Homecoming game.
"High School years will make lots of memories," Perucki said. "We are hoping this parade will be a good one."