New Bowling Club Joins TMHS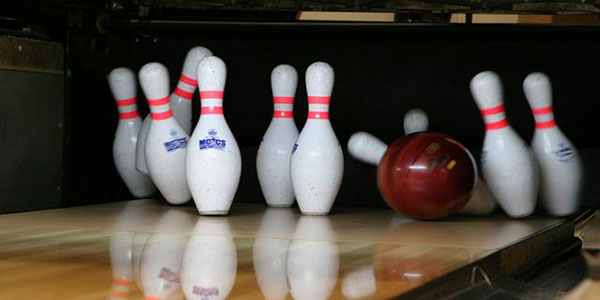 This February, the school's new bowling club will be competing against other clubs in the area. The team will be hard at work starting next week when they begin practices on Mondays and Tuesdays.
Most bowling clubs have been practicing since late last semester, so the students are slightly behind. Despite being late to the game, team members are eager to begin.
"I'm definitely looking forward to the season," junior Tyler Walker said. "I'm most excited to spend time with some of the most amazing people and coaches in the school."
Since the team is so new, sponsor physics teacher Michael Elder is hoping to start the club in hopes of it continuing in the future.
"I just want to get the organization going," Elder said. "It will be cool to see what they do in the future."
Games will be on Wednesdays next month, so stay tuned to hear their progress.