Sport Scores
Saturday, February 24

Softball

Tomball Memorial High School 1 - The Woodlands 7

Saturday, February 24

Baseball

Tomball Memorial High School 9 - Cypress Creek 8

Friday, February 23

Boys Soccer

Tomball Memorial High School 2 - Hunstville 1

Tuesday, February 20

Girls Soccer

Tomball Memorial High School 0 - Tomball High School 2

Saturday, February 17

Boys Soccer

Tomball Memorial High School 0 - Tomball High School 1

Tuesday, February 13

Boys Soccer

Tomball Memorial High School 1 - Waller 3

Tuesday, February 13

Girls Soccer

Tomball Memorial High School 6 - Waller 0

Saturday, February 10

Boys Soccer

Tomball Memorial High School 0 - Magnolia 1

Friday, February 9

Girls Soccer

Tomball Memorial High School 2 - Magnolia 2

Tuesday, February 6

Girls Soccer

Tomball Memorial High School 4 - Willis 0
February 12, 2019
For all those who want to re-watch Megan Chin's driving safety video that aired on the Tuesday morning announcements, you can find it at the link below. https://www.schooltube.com/video/286c170e83dd47dfa1ef/Driving_Safety_Video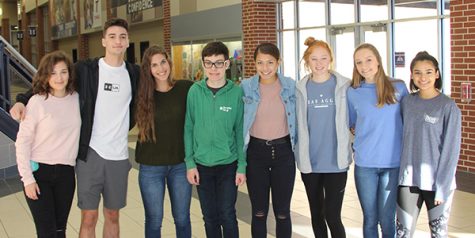 December 5, 2018
Take this quiz to discover which TMHS News @ Nine anchor you are. https://www.buzzfeed.com/elizlv/which-broadcast-anchor-are-you-3m2xl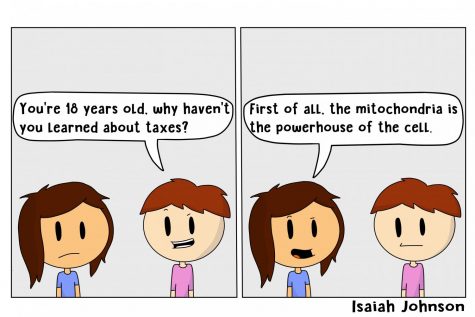 November 28, 2018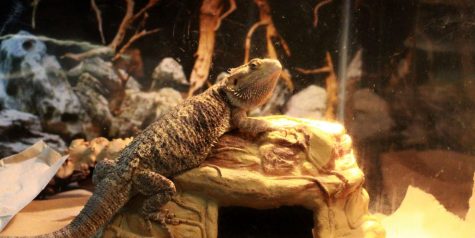 Scaling the walls of students' hearts
November 27, 2018
February 12, 2019
For all those who want to re-watch Megan Chin's driving safety video that aired on the Tuesday morning announcements, you can find it at the link below. https://www.schooltube.com/video/286c170e83dd47dfa1ef/Driving_Safety_Video
UIL prepares for District competition, now 6A
February 12, 2019
UIL Academics will attend their second practice meet of the year in Livingston this Saturday. Many individuals and teams placed at the first meet in Humble...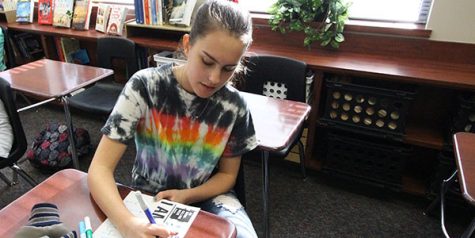 GSA kicks off No-Name Calling Week
January 18, 2019
The Gay Straight Alliance club (GSA) is raising awareness about bullying and teaching others how to stand up against it. "No Name-Calling Week" is...
Countdown to Summer Break
Allison Greiner, Staff Writer
February 11, 2019
She confidently walks onto the stage with her head held high, ready to wow the audience with a beautiful piece.  Choir students performed in the Pop Show titled "The Sound...
December 6, 2018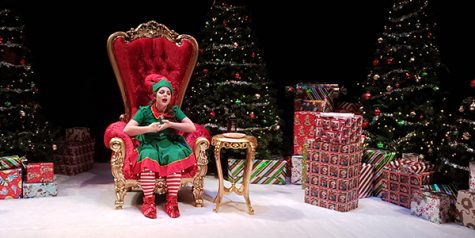 Santaland Diaries wows with snarky sarcasm
December 4, 2018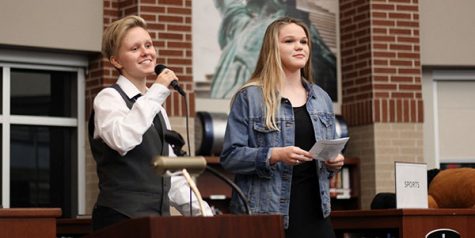 Writers' Club hosts first ever poetry slam
November 25, 2018
Student voices concern over class
December 14, 2018
Physics. This is a class that no one can prepare for emotionally. This is a class that WILL make you change everything you planned for the future. Did you used to understand...
Santaland Diaries wows with snarky sarcasm
December 4, 2018
If you look up 'amazing' in the dictionary, you would probably find a picture of "The Santaland Diaries." I was so impressed that the actress behind the one-woman...
Theatre leaves me caroling out of the auditorium
December 4, 2018
Though the plot line of Charles Dickens' "A Christmas Carol" never rubbed me the right way, the theatre department had me not wanting the show to end. Two hours went...
October 15, 2018
Blake Lively and Anna Kendrick costar in the new movie "A Simple Favor."   Initially the movie begins building on the theme of motherhood in suburbia. Unenthusiastic...

Loading ...