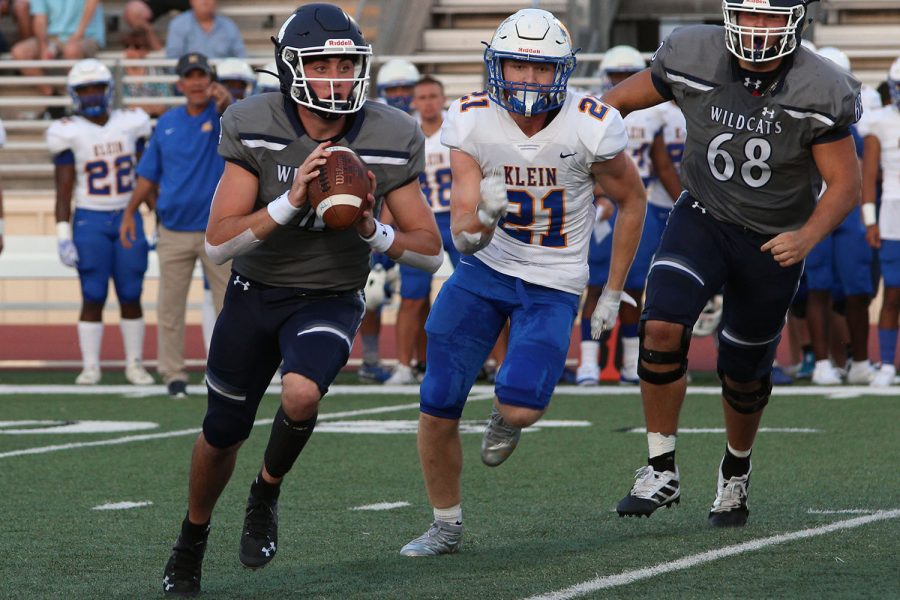 Ore James, Online Editor-in-Chief
September 19, 2019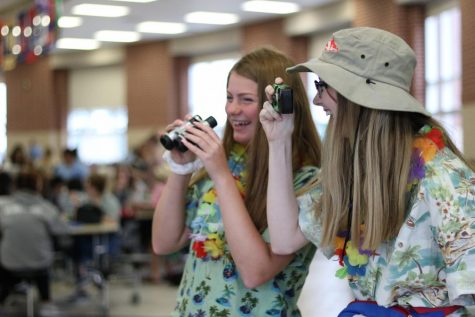 September 9, 2019
Homecoming week is fast approaching - next week, from September 16 through September 20, prepare...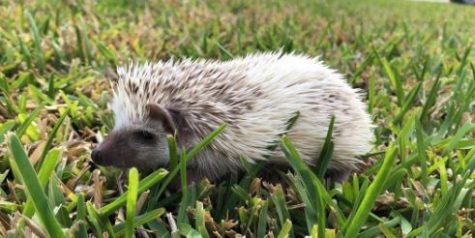 Bite-sized beast claims hearts
May 14, 2019
He looks like a typical high school guy, but now he has a baby to raise. Junior Kellin Cardenas'...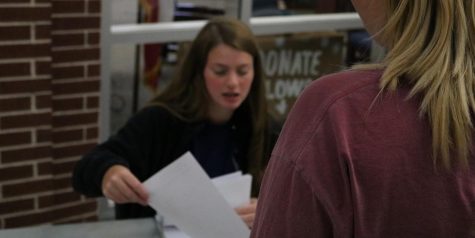 College application advice from seasoned seniors
May 14, 2019
As the school year comes to a close, the college selection process is finally ending. Seniors Alanna...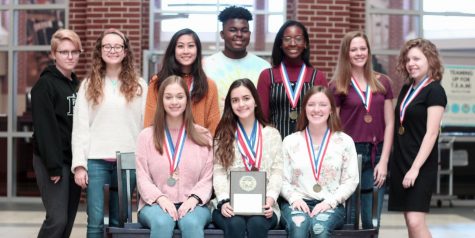 Which "The Post" staff member are you?
April 10, 2019
Take this quick quiz to figure out which TMHS "The Post" staff member you are. https://www.buzzfeed.com/elizlv/which-tmhs-the-post-staff-member-are-you-9m4dcdvplu
February 12, 2019
For all those who want to re-watch Megan Chin's driving safety video that aired on the Tuesday morning...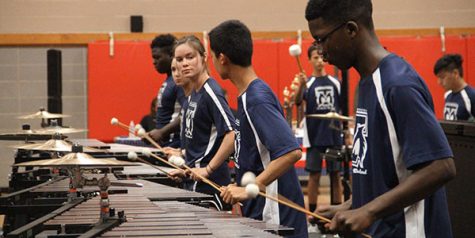 Eight reasons you should go to Night of Percussion
January 29, 2019
The 8th annual Night of Percussion show will take place on Saturday, Feb. 9 at 7. The theme is "My...
Garden Club hosts first "Grow Days" after losing greenhouse
November 6, 2019
Garden Club members came together for some planting during the first official "Grow Days" of the year...
October 21, 2019
The annual senior picnic took place Wednesday, Oct. 18. While underclassmen took the PSAT, seniors headed...
Late to class? New app aims to curb tardies
October 10, 2019
The bell rings and he stops in his tracks - he is late to class again. This all too familiar situation...
Switching up traditional classes with 'Seminar'
October 9, 2019
From shuffling desks in a group discussion to laughing along with peculiar presentations, young minds...
Check out the Orchestra fall concert this Thursday
October 8, 2019
Make sure to see the Orchestra fall concert this Thursday, Oct. 10, at 7 p.m. in the Auditorium. Admission...
Gallery: Best Buddies fundraiser at Clean Juice
October 3, 2019
Best Buddies held a fundraiser at Clean Juice on Wednesday, Sept. 25 from 4 p.m. to 7 p.m.

Loading ...
Countdown to Winter Break