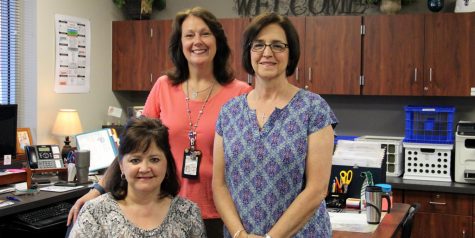 Meredith Darrow, Staff Writer
May 12, 2017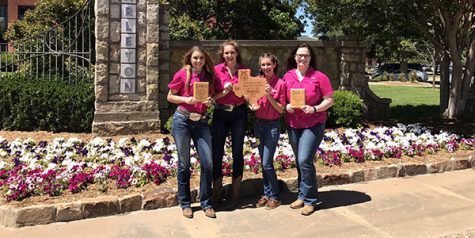 Sofia Gonzalez, Staff Writer
May 9, 2017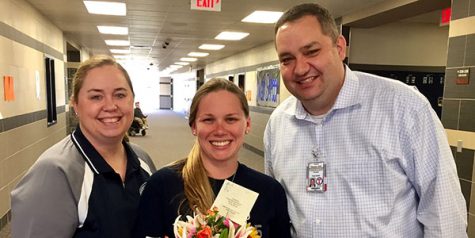 April 24, 2017
Tessa Moore was selected to be one of four A+ teachers. Teachers and staff voted on which teachers should be awarded the title of A+ Teacher during the last week of March and first week of April. "I...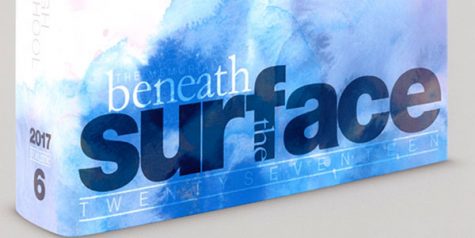 Wildcat Yearbook Team Wins Yearbook, Yearbook Recognition
April 19, 2017
Every year, the company Balfour publishes a book called Yearbook, Yearbook. It is meant to be a reference book for all schools in need of ideas for a yearbook. The book highlights the best yearbook photos...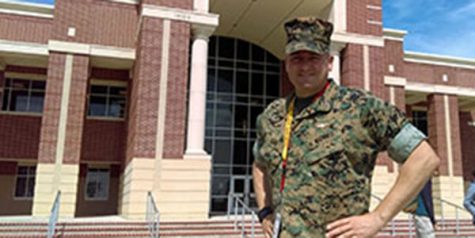 From Serving the Nation to Serving the School
April 17, 2017
Chief Warrant Officer 4 Shane Duhe is the new Marine Instructor at the school. This is Duhe's first year teaching outside of the Marine Corps. "Becoming a teacher was an unexpected blessing," Duhe said. ...
View All »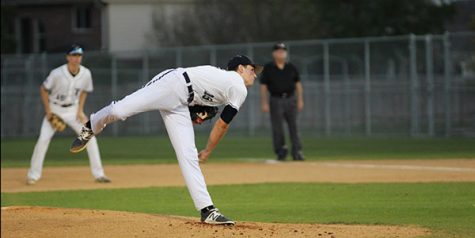 Bus Breaks Down After Baseball Game in Waller
April 20, 2017
After a baseball game in Waller on March 31, the team struggled to return home due to the bus breaking down. Around 9:30, the bus's battery died, and it took two ...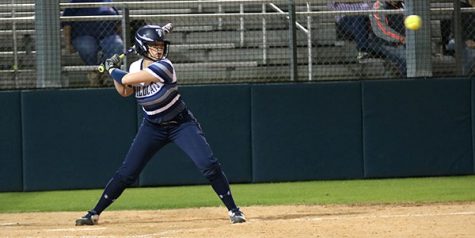 Guindon Sisters Push Through Recovery Process
April 19, 2017
It is March 7. She steps up to bat for the first time since her car accident; a new person and athlete. She swings and gets a strike. Though she doesn't...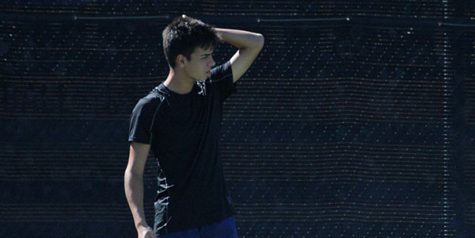 Undefeated Freshman Tennis Player
April 5, 2017
Santiago, "Santi",  Obando is an undefeated tennis star this season. Santi is a freshman and is a member of the tennis team, going for gold in...
View All »
Sport Scores
Thursday, April 13

Baseball

Tomball Memorial High School 1 - Brenham 10

Thursday, April 13

Softball

Tomball Memorial High School 0 - Magnolia 1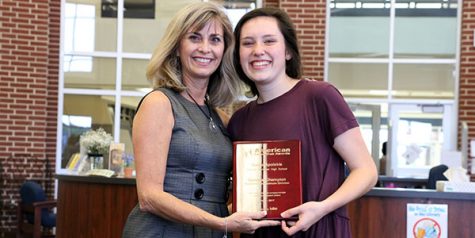 Freshman Fundraises for Children in Africa
May 12, 2017
Two children in Uganda will sleep in a warm, soft bed tonight. Two children in Uganda will silence their grumbling stomachs. Two children in Uganda...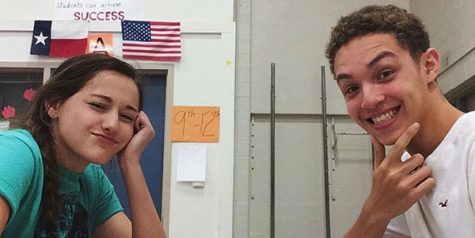 Seniors Compete in District's First Annual Chess Tournament
May 9, 2017
On April 22, students from all across the district competed in the annual chess tournament at Northpointe Intermediate. Competitors ranged from kinderg...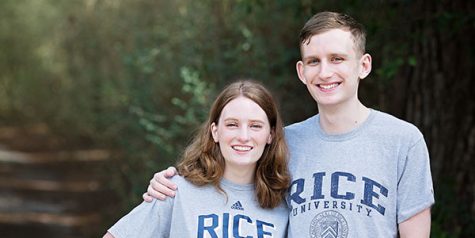 May 5, 2017
Seniors Emmett and Alaina Bertram have both been accepted into Rice University's class of 2021. The twins applied for Early Decision, meaning their acceptance...
View All »
Places to Work over the Summer in the Area
May 22, 2017
Robbins She scoops the ice cream into the large waffle cone and hands it to a customer. Baskin Robbins is a great first-time job. Many teenagers enjoy working there bec...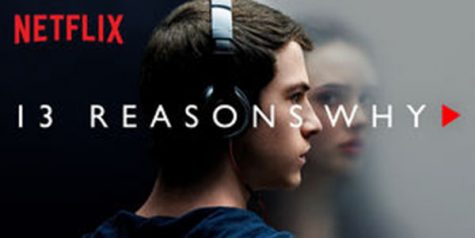 13 Reasons Why Takes High School By Storm
May 1, 2017
Netflix's 13 Reasons Why has taken the school's staff and students by storm. Since its March 31 release, over hundreds of thousands of people have streamed the show and fini...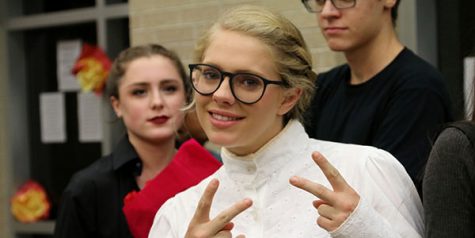 April 21, 2017
For some, high school is a difficult place to be completely happy with oneself. One is constantly surrounded by other people that are convenient comparisons. When one sees...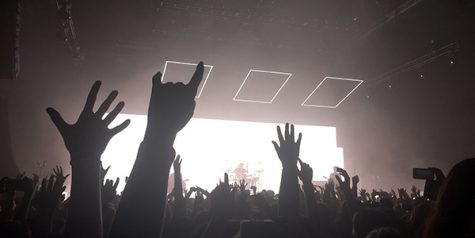 Eight Rad Things to do Around Tomball
April 20, 2017
Concerts Enjoy a concert at one of the local venues around Houston.  Depending on the concert you choose to attend, the price will differ. To find concerts around Houst...
View All »
Polls

Loading ...