Isabelle Keever, Print Editor-in-Chief
The next rewards lunch for students will happen tomorrow at all lunches. Chick-fil-A sandwiches, various snack choices and water will be provided for free to those who qualify. "It's very nice to get recognized for keeping grades high and working hard," senior Eryn Stanko said. "Sometimes it feels like we work for nothing, so this is a great reward." Lunch is provided for all those who make all...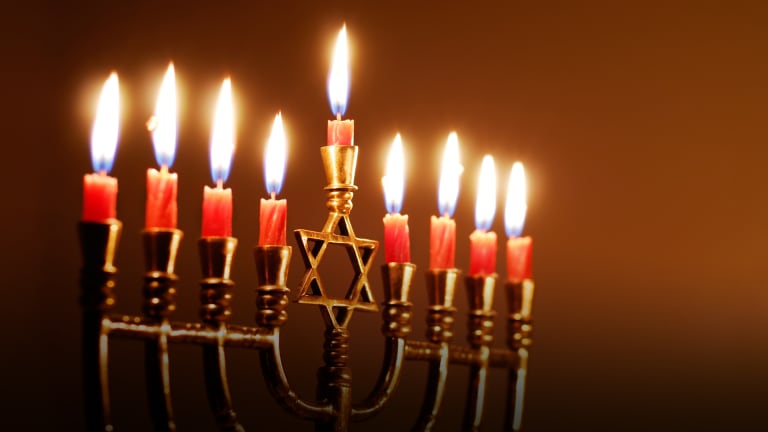 Avery Lester, Staff Writer
On the morning of December 25, many students woke up, ran down the stairs in their fuzzy pajamas and eagerly awaited the moment they could release a year's worth of anticipation and unwrap their first gift. Even though many students celebrate Christmas, however, there are also many who celebrate other winter holidays. In fact, holidays like Hanukkah, Día de los Reyes Magos (Three Kings Day), and...
Countdown to Spring Break