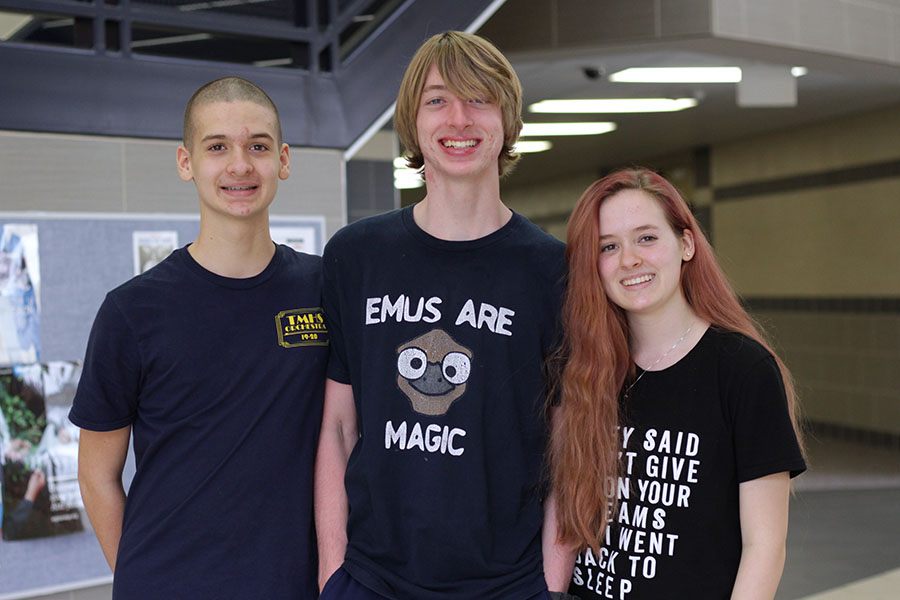 Faith Fuller, Staff Writer
February 12, 2020
Three freshmen. Six medals. One set of talented triplets. Unfazed by their status as underclassmen, Kaylee Caudle, Zachary Caudle and Aidan Caudle kicked off their first high school University Interscholastic League (UIL) season with a victory. The triplets competed in their first high school-level academic UIL meet on Saturday, Jan. 25 at Cypress Park High School and dominated the math events, with their sights now set on the upcoming Feb. 15 invitational. Kaylee placed third in both Number Sense...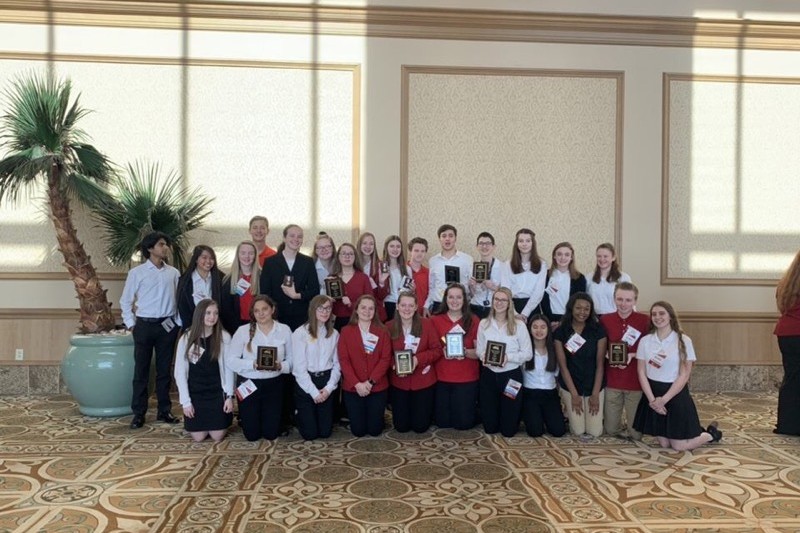 Madaline Cannon, Copy Editor
February 8, 2020
This weekend, 30 FCCLA students competed at their regional competition. Of those students, 16 advanced to state in their STAR events. Serving up Success- 5th Omar Hayjounes Culinary Math Management- 2nd Kali Waldon and Sara Robinson Entrepreneurship- 1st Abigail McCleery and Bailey Starcher Focus on Children- 1st Madeline McFarland, Callie Pate, and Maggie Gray Sustainability Challenge- 1st Ethan Michael, Trinity Parkman, and Sydney Dorsey Sustainability Challenge- 3rd Nikolas...
Countdown to Spring Break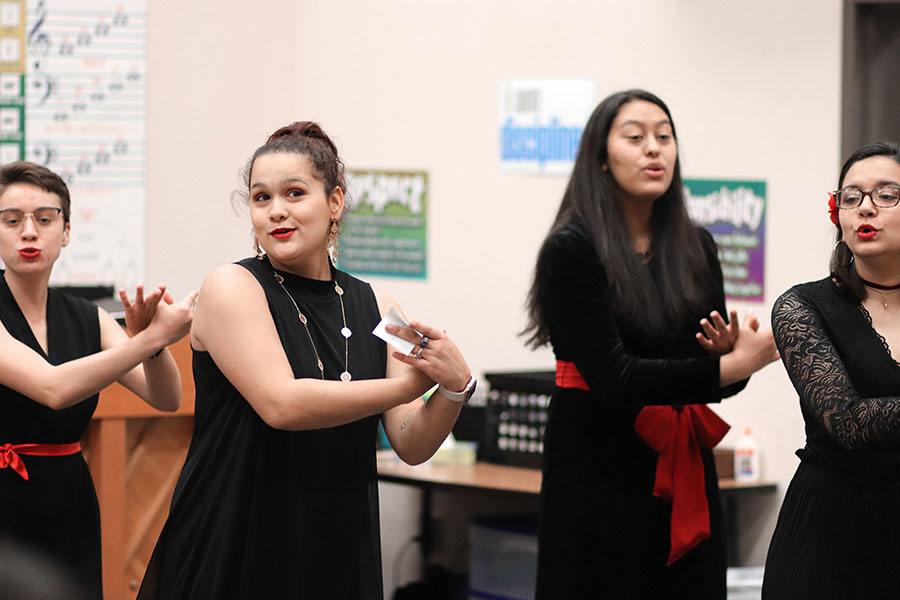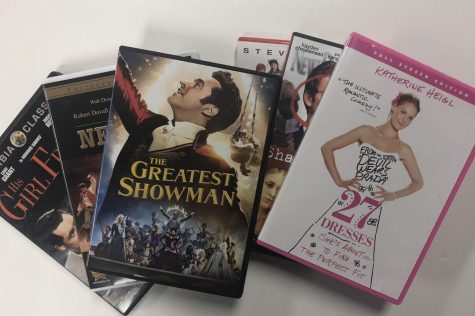 Letter to the Editor: Writing Movie Reviews
January 16, 2020
To the Editor: Hi there! I saw your halloween movie review and I did not realize that we had movie reviews!...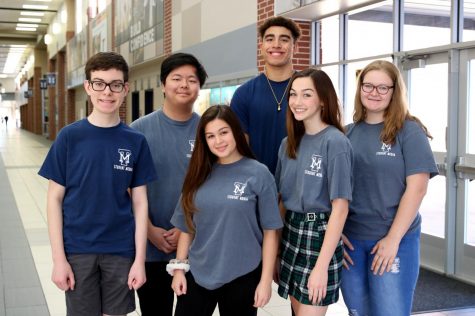 Which 2019-2020 broadcast anchor are you?
December 6, 2019
Ever wondered which TMHS News at Nine anchor you are? Take this quiz to find out.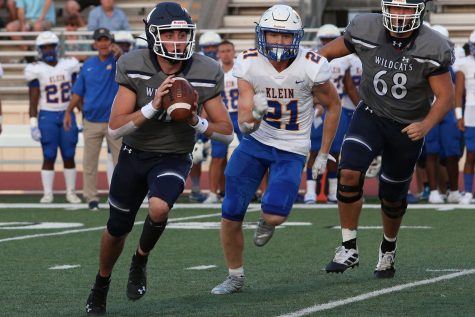 Quiz: How well do you know varsity football?
September 19, 2019
Take the quiz to find out! Check out the varsity football schedule and spirit themes here.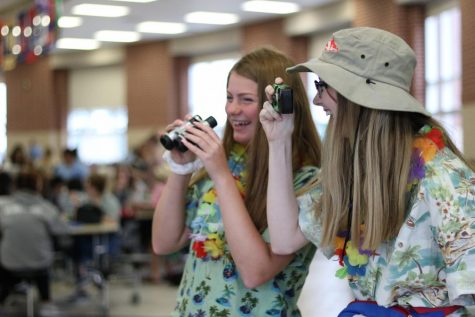 September 9, 2019
Homecoming week is fast approaching - next week, from September 16 through September 20, prepare...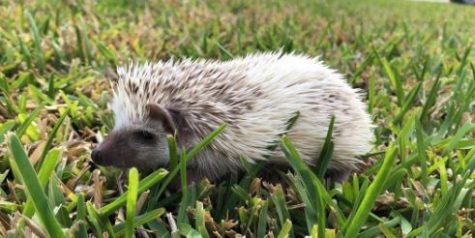 Bite-sized beast claims hearts
May 14, 2019
He looks like a typical high school guy, but now he has a baby to raise. Junior Kellin Cardenas'...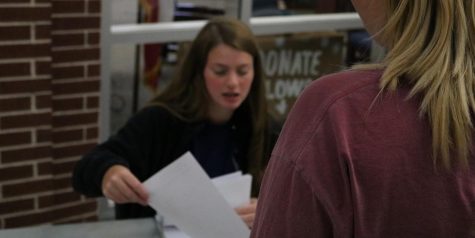 College application advice from seasoned seniors
May 14, 2019
As the school year comes to a close, the college selection process is finally ending. Seniors Alanna...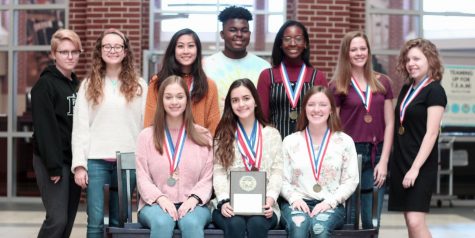 Which "The Post" staff member are you?
April 10, 2019
Take this quick quiz to figure out which TMHS "The Post" staff member you are. https://www.buzzfeed.com/elizlv/which-tmhs-the-post-staff-member-are-you-9m4dcdvplu
Choir goes retro for upcoming pop show
February 4, 2020
The lights slowly dim as the curtain opens, spotlights flooding down onto the stage and silhouettes of...
Review: Guys and Dolls is "wickedly entertaining"
January 31, 2020
Last night, Wildcat Theatre premiered their latest musical, Frank Loesser's "Guys and Dolls." This...
Alumni spotlight: Conducting to the top
January 31, 2020
January 29, 2020
The fine arts departments have come together to bring to the stage the classic and award winning Broadway...
Four students earn top awards at Rodeo Art Show
January 24, 2020
After much preparation, senior Nhu Pham, senior Elise McMahan, junior Sophie Gleadell and junior Charles...
Talent Show set to open auditions
January 17, 2020
Talent show auditions will be held April 6 after school and the show will be April 16. "We try to...
Record number of students advance to All-State Choir
January 14, 2020
For the first time in school history, five choir students advanced to the All-State Choir at the...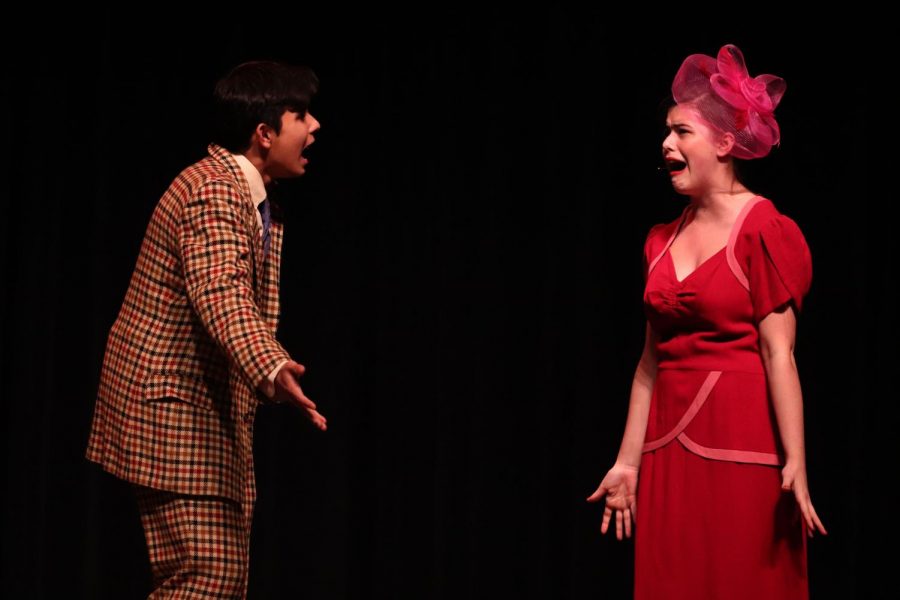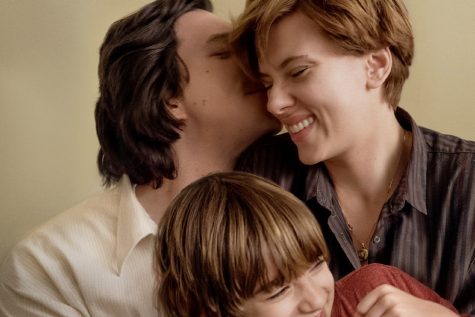 December 17, 2019
Their names are Charlie and Nicole and they love each other.  They live in the crowded New York City...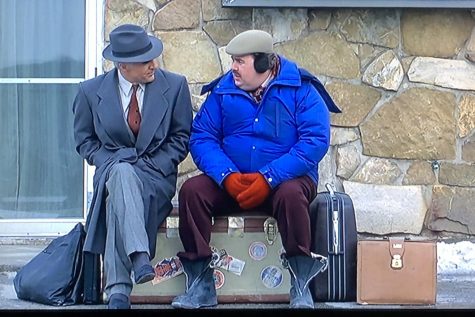 Cat Critics: Planes, Trains, and Automobiles (1988)
November 20, 2019
Picture this familiar scene: you put on your fuzzy socks and your ugly sweater and snuggle up in your...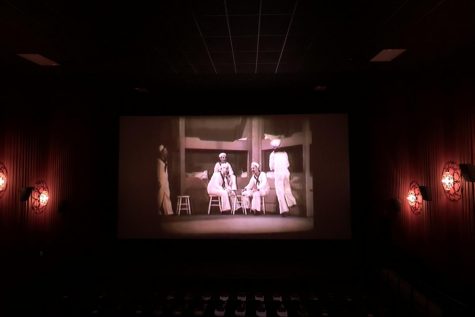 Cat Critics: The Lighthouse (2019)
November 12, 2019
I've seen over one thousand movies in my life, and in today's era of endless blockbusters, true artistic...