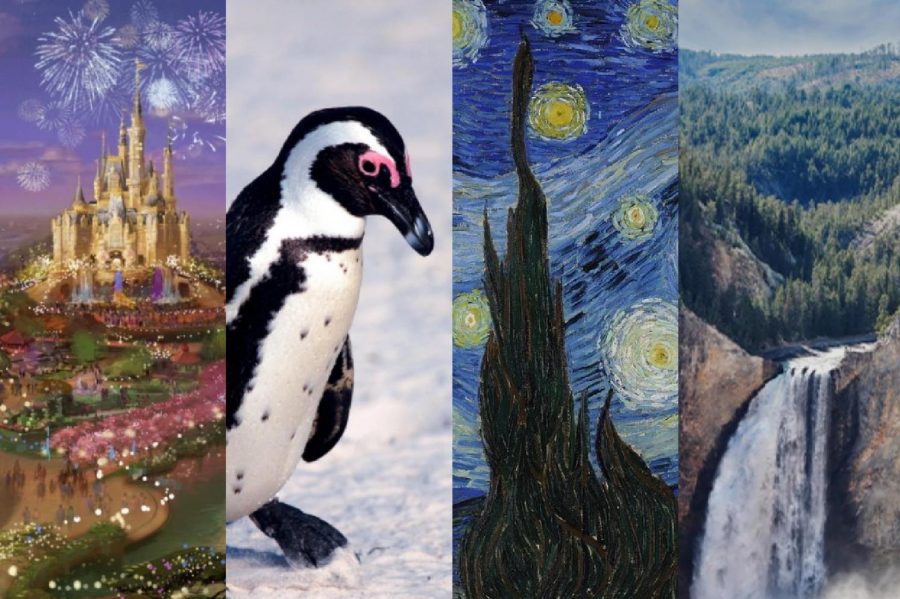 With little to do besides search through the dredges of Netflix and make conversation with their dogs, it's a safe bet that high schoolers everywhere are experiencing record-breaking levels of boredom. Despite the fact that everyone is stuck indoors, these trying times have opened a lot of digital doors when it comes to opportunities for students to spend their time enjoyably and productively. Disney is offering a course about Imagineering: the creation of the attractions in the Disney Parks, from both creative and technological viewpoints. The course, entitled 'Imagineering in a Box,' is taught through Khan Academy and takes the learner through everything that goes into making an immersive, Disney-style theme park. The video lessons, which are narrated by actual Imagineers, are a behind-the-scenes look into how Disney Park attractions come to be, even for those not seriously considering...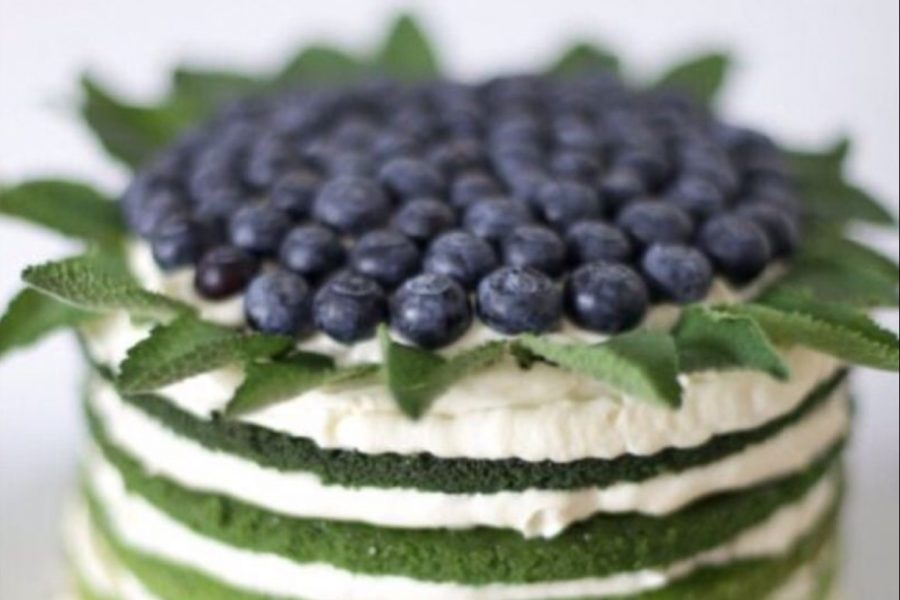 We're all in this together. Whether you're self isolating or social distancing here are tips from students to overcome boredom during the pandemic. Watch a show you normally would not watch on Netflix or Disney Plus Find new music Bake! I'm sure your family would appreciate it Paint Build a fort Read a book Do a puzzle Actually do your homework Practice your instrument, according to the band directors this makes you immune Play Animal Crossings New Horizon Go on a walk with your family Cover your driveway in chalk Watch the sunset Send letters through snail mail AP Economic students should join Mrs. Temperilli's google meet Wednesday and Thursday Senior Emma Lacour recommends downloading the new Animal Crossing game. "Download Animal Crossing New Horizons," LaCour said. "It is worth your time and money." Senior Emily Shaw recommends...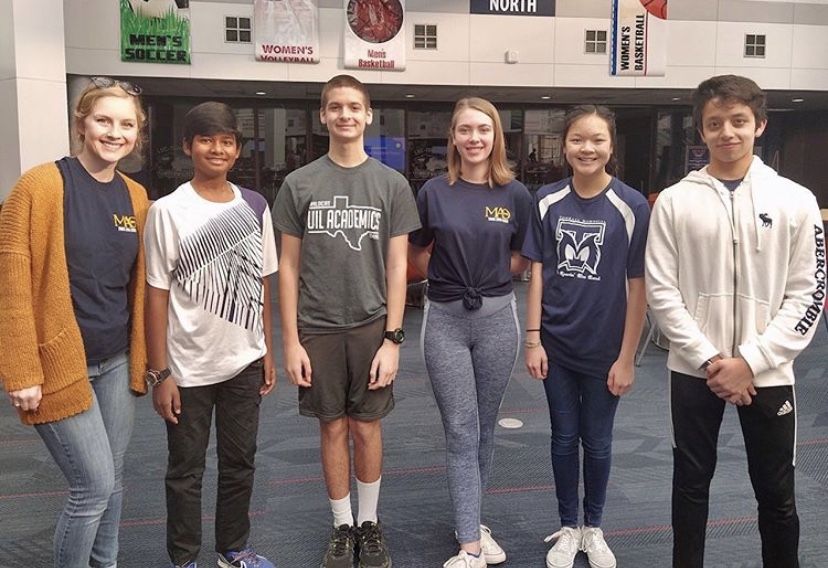 This past Saturday, five students competed at Lone Star Community College's annual Math Bowl against three local high schools, taking home first place. The following students were chosen to participate in the competition: Aakkash Muthukumar (Algebra I), Meibeth Cannon (Geometry), Aidan Caudle (Algebra II), Aubany Caton (Pre-calculus), and Daniel Ramirez (Calculus). "It was a fun, interactive experience," junior Aubany Caton said. "It was great to be around other students who love math as much as I do." In a game show style set-up, the competitors used their individuals skills to advance through the rounds, combining their knowledge to answer bonus questions. The team received a plaque and $80 each for their victory. "It was a collaborative effort and we felt very accomplished," junior Daniel Ramirez said. "We were happy to have the opportunity to participate."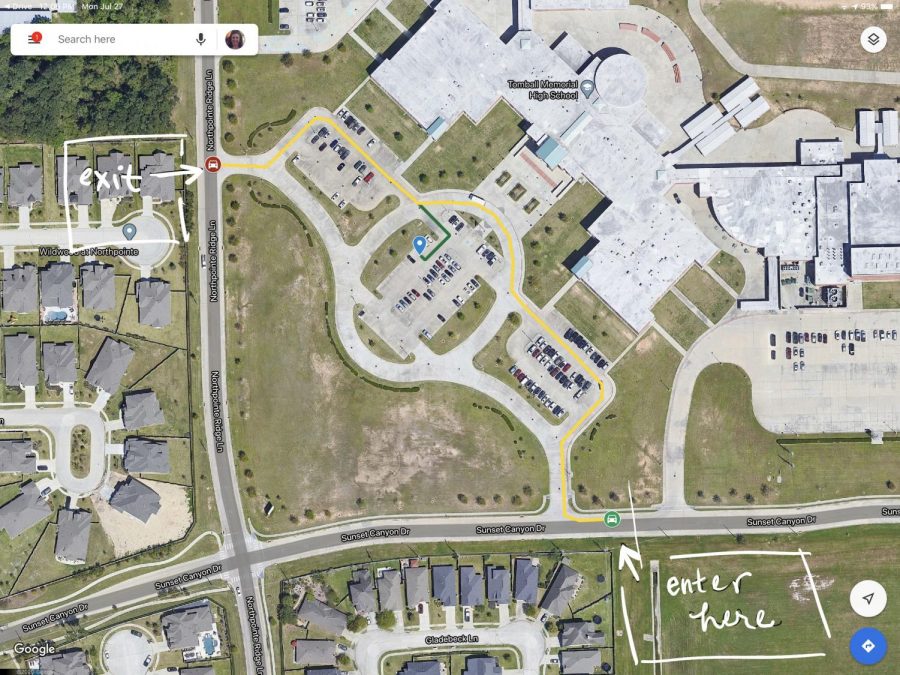 Members of the yearbook staff and TMHS principals will distribute the 2020 yearbooks Thursday, July 30 from 3-8 p.m. at TMHS via drive-thru pickup. Please...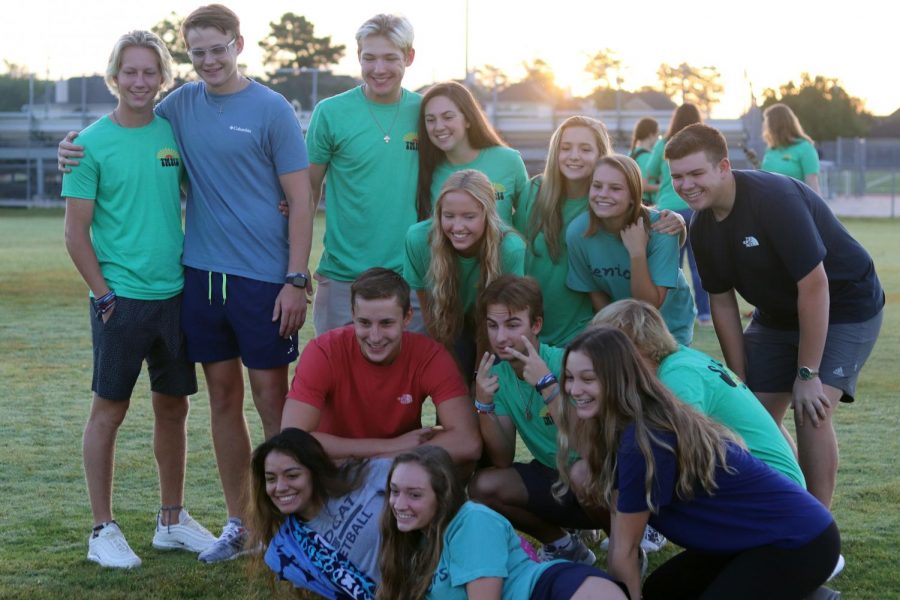 When the final bell rang on March 6, no senior expected it might be their last day of in-person high school. Since the start of spring break,...

Loading ...
Countdown to Thanksgiving Break