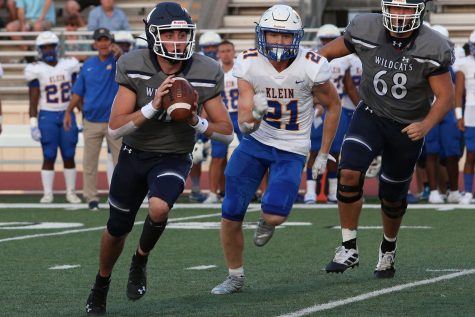 Ore James, Online Editor-in-Chief
September 19, 2019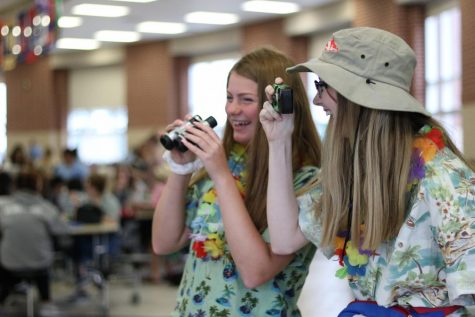 September 9, 2019
Homecoming week is fast approaching - next week, from September 16 through September 20, prepare...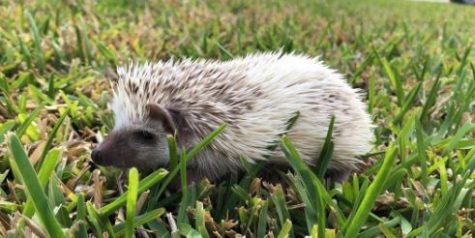 Bite-sized beast claims hearts
May 14, 2019
He looks like a typical high school guy, but now he has a baby to raise. Junior Kellin Cardenas'...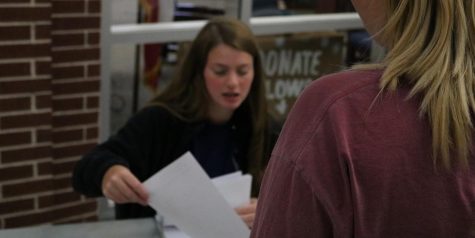 College application advice from seasoned seniors
May 14, 2019
As the school year comes to a close, the college selection process is finally ending. Seniors Alanna...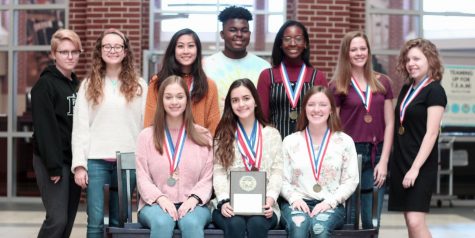 Which "The Post" staff member are you?
April 10, 2019
Take this quick quiz to figure out which TMHS "The Post" staff member you are. https://www.buzzfeed.com/elizlv/which-tmhs-the-post-staff-member-are-you-9m4dcdvplu
February 12, 2019
For all those who want to re-watch Megan Chin's driving safety video that aired on the Tuesday morning...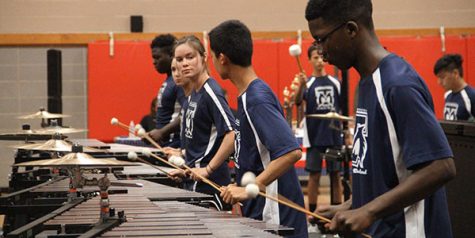 Eight reasons you should go to Night of Percussion
January 29, 2019
The 8th annual Night of Percussion show will take place on Saturday, Feb. 9 at 7. The theme is "My...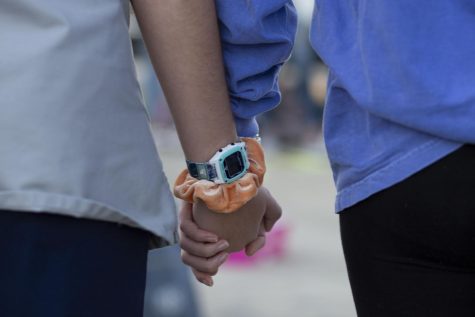 Ore James, Online Editor-in-Chief
September 27, 2019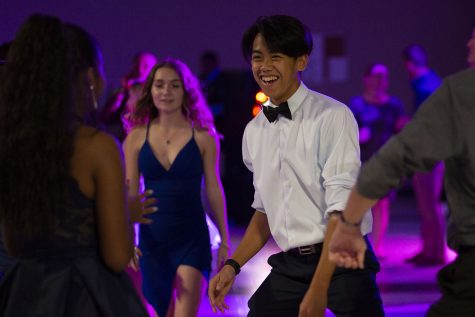 September 23, 2019
Day 1: Patriotic Day 2: Tacky Tourist Day 3: Out of this World Day 4: Country vs....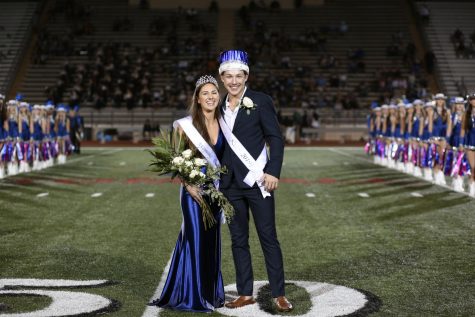 September 23, 2019
During an impromptu homecoming pep rally, scheduled after the cancellation of the Rock the Block parade,...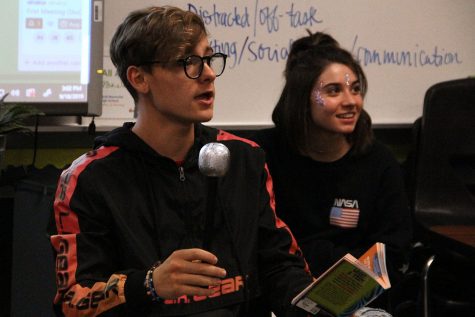 How STUCO prepares for the homecoming dance
September 18, 2019
Classy hair, elegant makeup, loud music and low lights - homecoming is just a few days away, and much...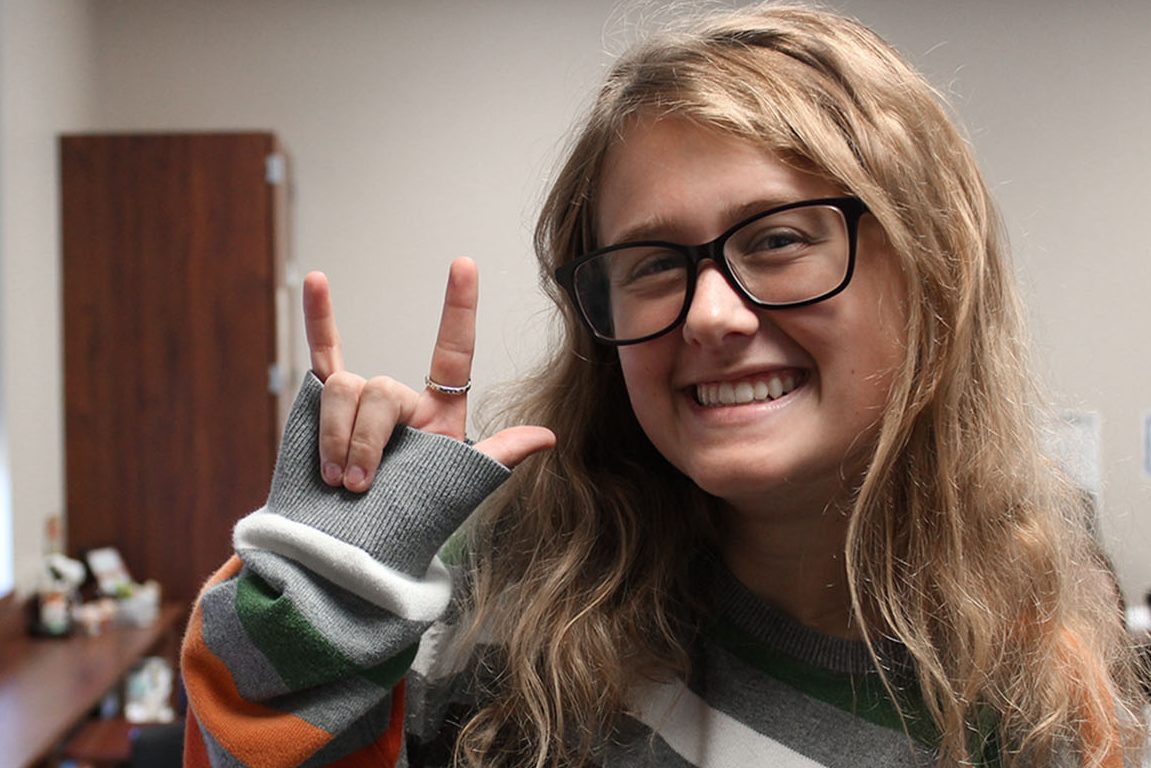 ASL Club opens to teach and connect students
September 10, 2019
Inclusion and community are two things the wildcat country strives for, and the same goes for senior...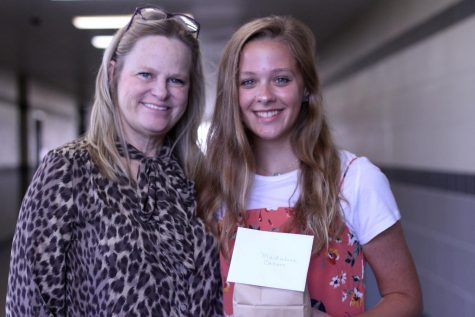 Administration launches senior adoption program
September 5, 2019
Between dealing with "senioritis" and preparing for the next step in their rapidly changing lives, seniors...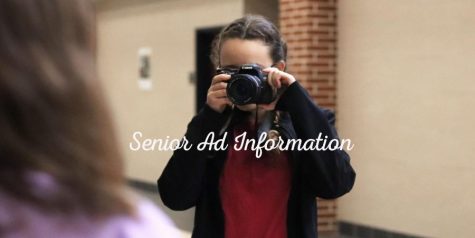 Senior Yearbook Ad Information
September 5, 2019
The deadline for senior ads is Oct. 31, 2019. By this date, the photos, text, contract and payment for...

Loading ...
Countdown to Thanksgiving Break