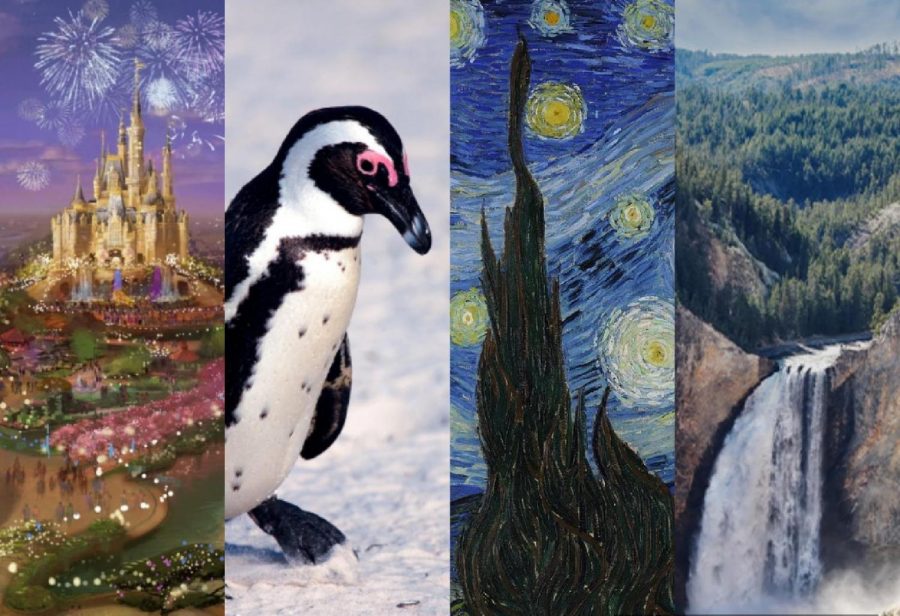 Chloe Carter, Staff Writer
April 18, 2020
With little to do besides search through the dredges of Netflix and make conversation with their dogs, it's a safe bet that high schoolers everywhere are experiencing record-breaking levels of boredom. Despite the fact that everyone is stuck indoors, these trying times have opened a lot of digital doors when it comes to opportunities for students to spend their time enjoyably and productively. Disney is offering a course about Imagineering: the creation of the attractions in the Disney Parks,...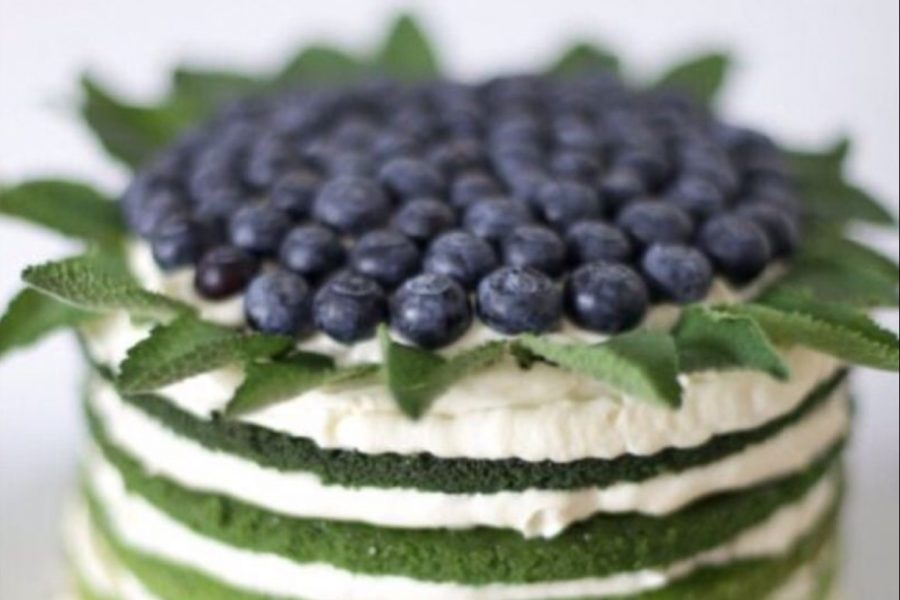 Madaline Cannon, Copy Editor
April 9, 2020
We're all in this together. Whether you're self isolating or social distancing here are tips from students to overcome boredom during the pandemic. Watch a show you normally would not watch on Netflix or Disney Plus Find new music Bake! I'm sure your family would appreciate it Paint Build a fort Read a book Do a puzzle Actually do your homework Practice your instrument, according to the band directors this makes you immune Play Animal Crossings New Horizon Go...
Seniors face the effects of COVID-19 on end-of-year events
When the final bell rang on March 6, no senior expected it might be their last day of in-person high school. Since the start of spring break, more that one million...
Students take first place at annual Math Bowl
This past Saturday, five students competed at Lone Star Community College's annual Math Bowl against three local high schools, taking home first place. The following...
After submitting a poem to Scholastic Art and Writing in November, junior Grace Yin earned recognition as one of five nominees in Harris County for the American...
German students earn top honors at state
After competing in the Texas State German Contest on Saturday, German students won several awards and placed ninth in the small school category. All participants...
Assistant volleyball coach becomes head of program
Sydney Lynch started her career at Tomball Memorial as an assistant volleyball coach braving her first year in the education system. Nine years and a lot of hard...
Early voting for primary ends tomorrow
Early voting for Texas primaries began last Tuesday and will end this Friday. Any citizens over 18 who are registered to vote can participate. One of the early...
Powder Puff shirts now on sale
Shirts for the annual senior class Powder Puff game, a football game featuring female seniors, are now available to pre-order for $10. Students can order shirts...
Countdown to Summer Break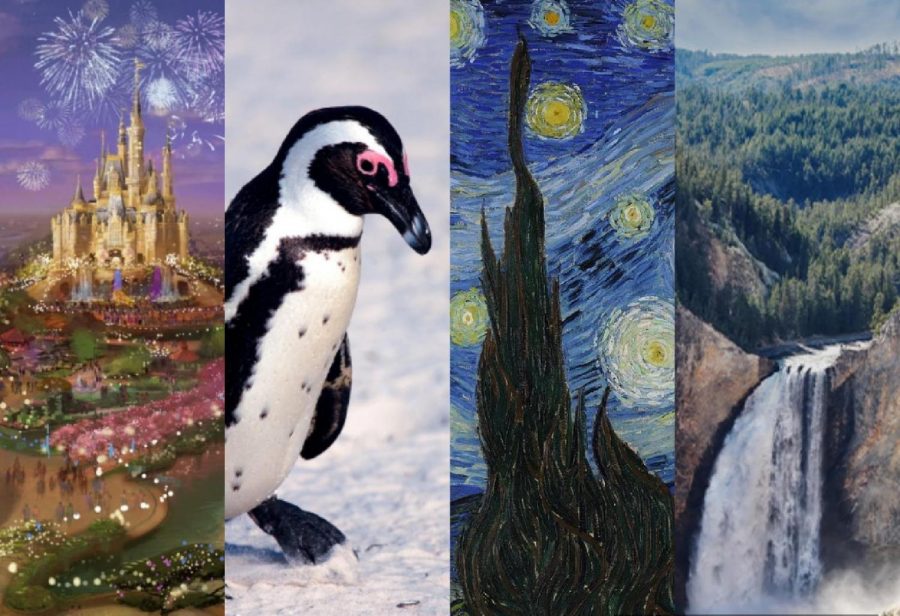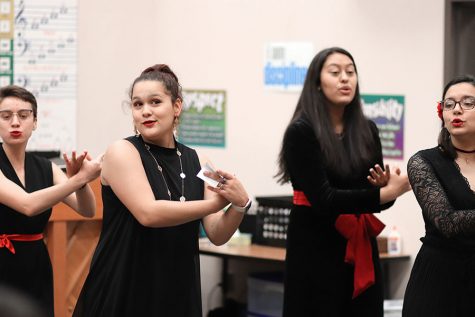 February 13, 2020
Pop Show will be held in the auditorium on Friday, Feb. 21 and Saturday, Feb. 22. Tickets will be...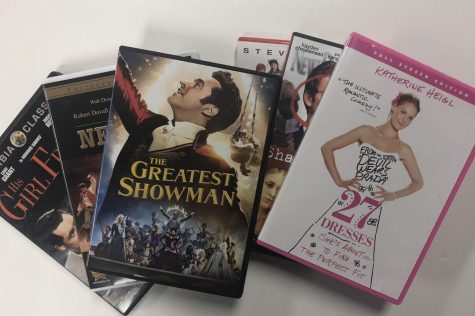 Letter to the Editor: Writing Movie Reviews
January 16, 2020
To the Editor: Hi there! I saw your halloween movie review and I did not realize that we had movie...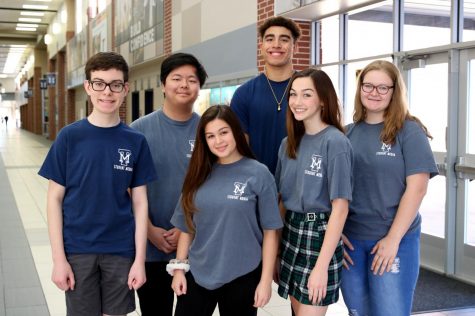 Which 2019-2020 broadcast anchor are you?
December 6, 2019
Ever wondered which TMHS News at Nine anchor you are? Take this quiz to find out.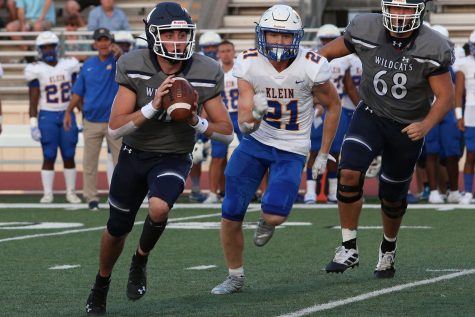 Quiz: How well do you know varsity football?
September 19, 2019
Take the quiz to find out! Check out the varsity football schedule and spirit themes here.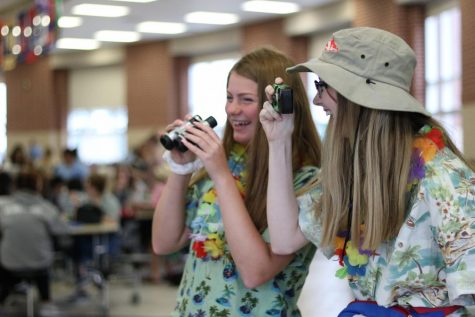 September 9, 2019
Homecoming week is fast approaching - next week, from September 16 through September 20, prepare...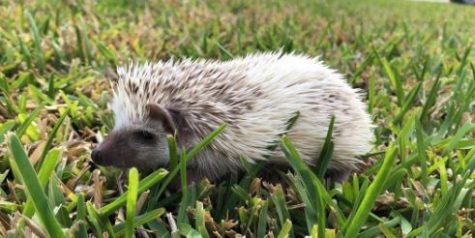 Bite-sized beast claims hearts
May 14, 2019
He looks like a typical high school guy, but now he has a baby to raise. Junior Kellin Cardenas'...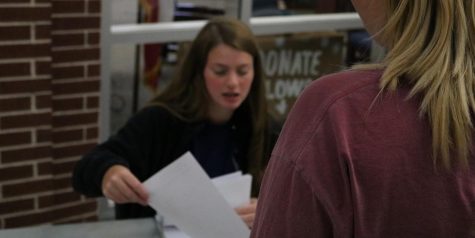 College application advice from seasoned seniors
May 14, 2019
As the school year comes to a close, the college selection process is finally ending. Seniors Alanna...
Silver Stars compete at Clear Lake high school
February 27, 2020
Last Monday, the Silver Stars hosted a prayer meeting to mourn the loss of a dance dad at Dickinson High...
Choir presents "In Retrospect"
February 21, 2020
Choir will present their annual Pop Show tonight and tomorrow night at 7 p.m. Following a retro theme,...
February 13, 2020
Pop Show will be held in the auditorium on Friday, Feb. 21 and Saturday, Feb. 22. Tickets will be $10.
Color guard spins into competition season
February 10, 2020
Eat, sleep, spin, toss, repeat. At the start of their competition season, both junior varsity and varsity...
Choir goes retro for upcoming pop show
February 4, 2020
The lights slowly dim as the curtain opens, spotlights flooding down onto the stage and silhouettes of...
Review: Guys and Dolls is "wickedly entertaining"
January 31, 2020
Last night, Wildcat Theatre premiered their latest musical, Frank Loesser's "Guys and Dolls." This...
Alumni spotlight: Conducting to the top
January 31, 2020